What's inside each wine subscription box?
2 bottles of wine
Each wine subscription box you receive in the post each month will contain 2 bottles of standout wines, handpicked by our trained sommeliers. They taste hundreds of different wines each season, and they only pick those that make the grade.
The wines selected each month will be from different grape varieties, and countries so that you're able to explore the many different aromas and tastes that are associated with the 'terroir' (the area the grapes are grows), the particular climate, and the winemaking techniques that go into producing each bottle of wine.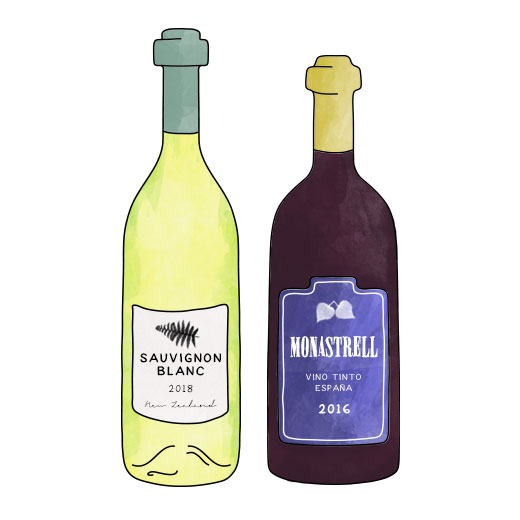 Accompanying tasting notes and recipes
To help you learn and expand your wine knowledge we also include our own tasting notes along with a complementary recipe that you can cook at home for the perfect food pairing. The tasting notes also include information about the region the wine was produced in, and some historic information on the winery or winemaker.
Some wines will also need decanting or opening in advance to soften the tannins before drinking which we'll let you know in the tasting notes. Some wines also need to be served at a specific temperature so that all of the aromas are at their absolute optimum.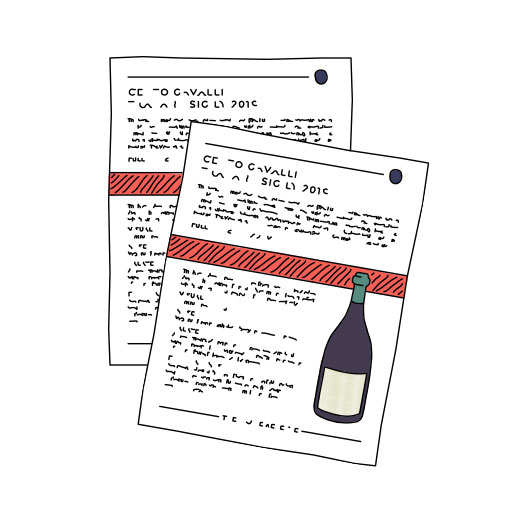 Can I pause or cancel my wine subscription?
Yes, you can pause your wine subscription for as long as you'd like, or cancel if you'd prefer. There are no penalties, and no contracts, just make sure you pause or cancel in your online accounts before the 1st day of the month so that you're not charged for that month's subcription box.
When you'd like to resume your wine subscription, it's as easy as clicking the 'resume' button in your online account. You'll then be charged for that month's wine box, and your subscription will continue as normal on the 1st day of every month.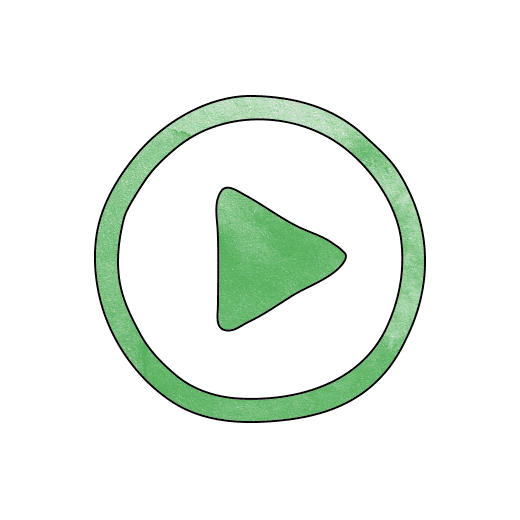 Our previous subscription boxes
Take a look at some of the wine subscription boxes we've sent over preivous months.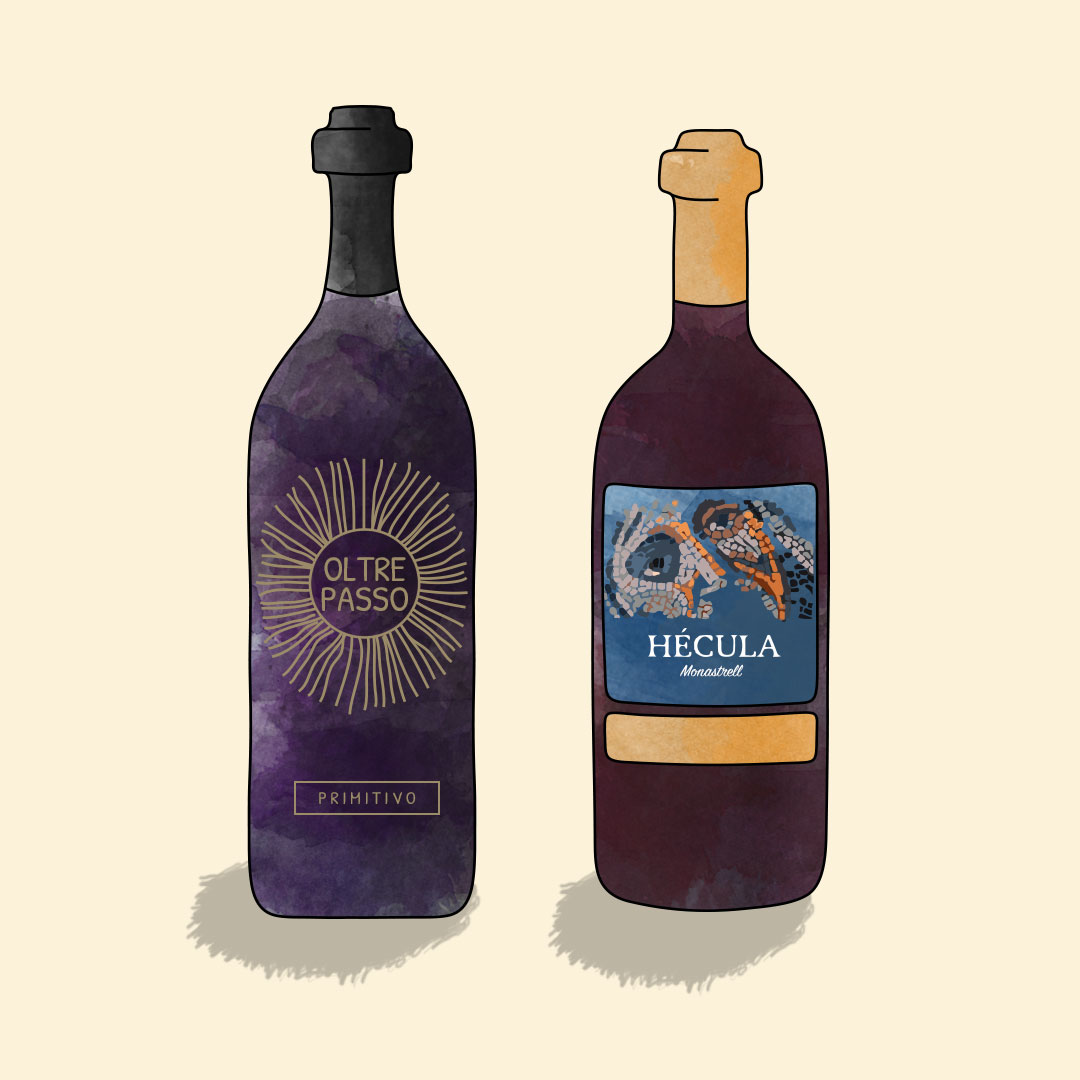 November 2018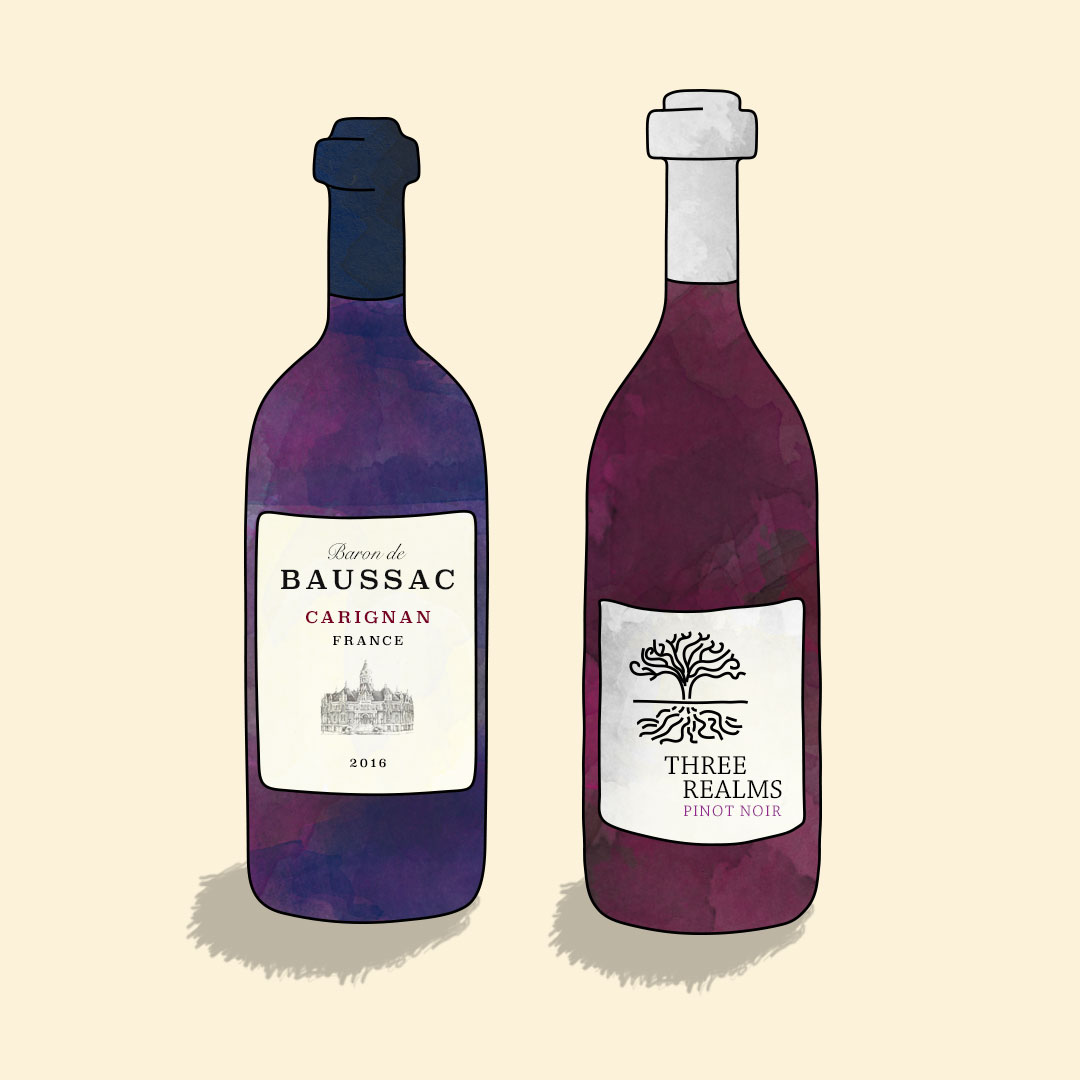 December 2018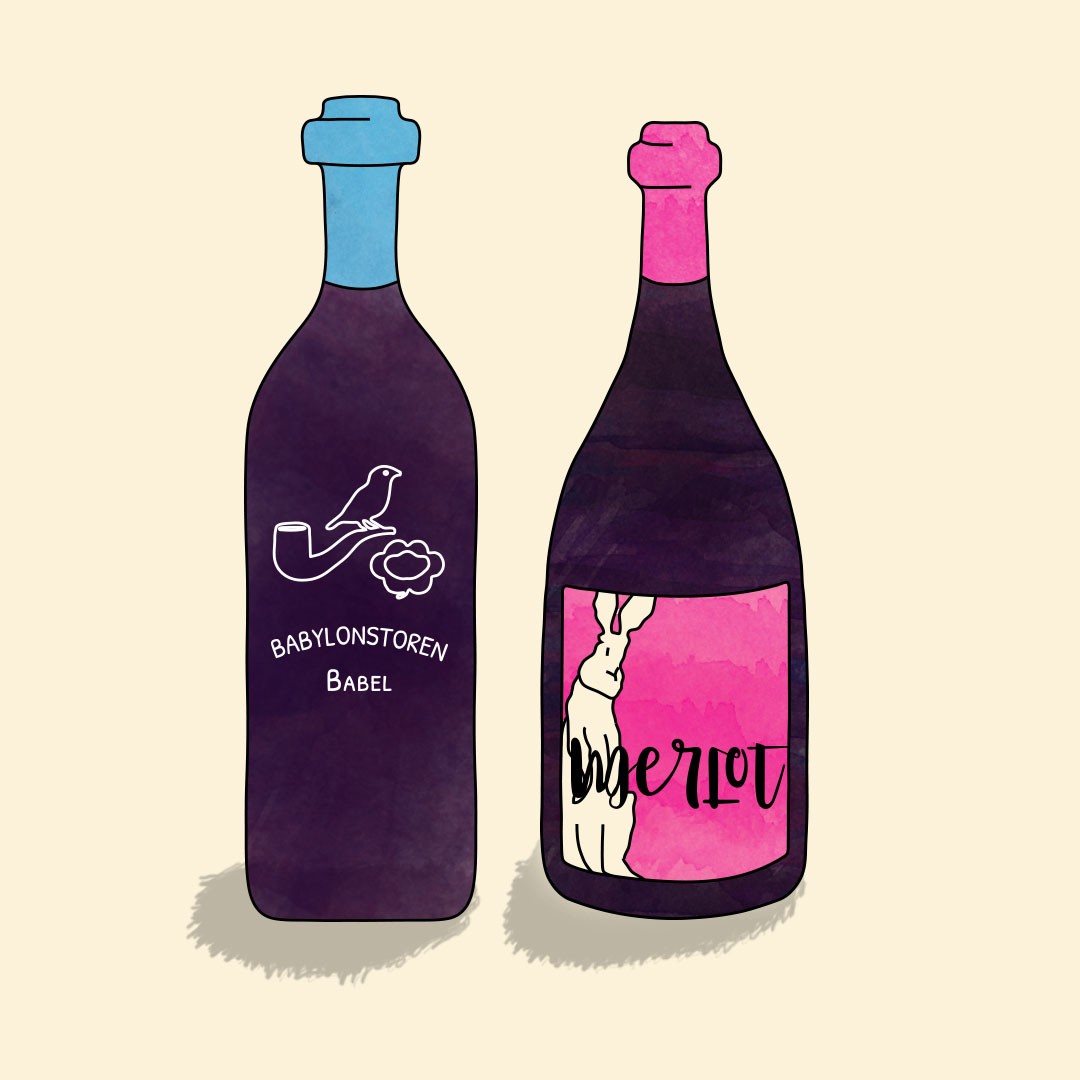 January 2019
How can I subscribe?
Subscribe for your own monthly wine box by using the subscribe button below. To gift a wine subscription to someone else, use the gift button below.