History of Sauvignon Blanc
Sauvignon blanc is indigenous to the South-West regions of Bordeaux and the Loire Valley in France. Its name most probably originates from combining the French words for wild (sauvage) and white (blanc).
During the 18th century, Sauvignon Blanc was crossed with Cabernet Franc to create Cabernet Sauvignon, a popular red grape variety, now grown around the world.
The taste profile of Sauvignon blanc wines can be greatly affected by decisions taken during the winemaking process. The amount of skin contact with the wine must is one key process that can increase the intensity of flavours. However, this usually means the wine will not be able to age for longer periods of time.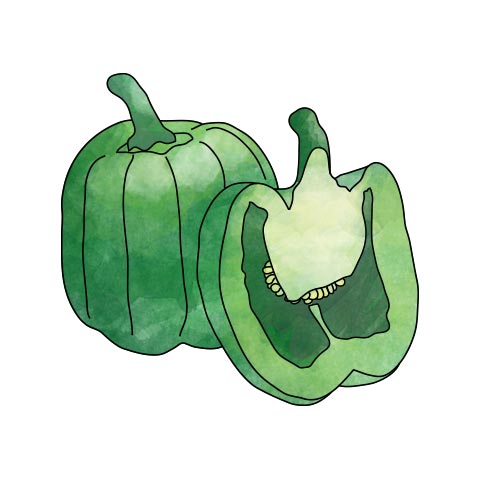 Green Peppers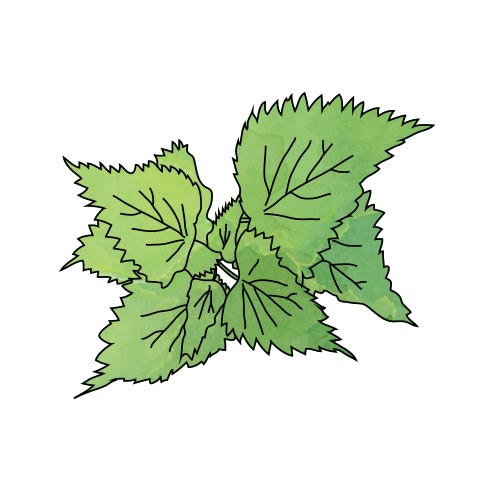 Nettles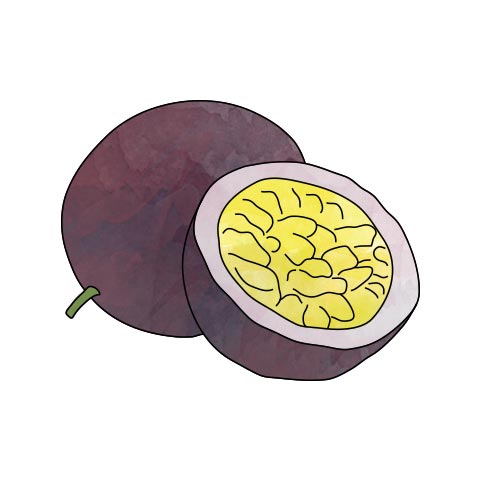 Passionfruit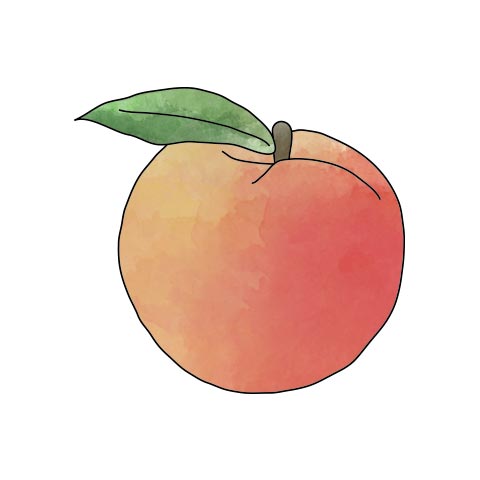 Peach