Every bottle has a story to tell
Each bottle of wine has its own origin and story to tell, from the winemaker to your glass. We include informative cards with every bottle, to give you a better idea of the terroir, winemaking techniques used, and the winemakers themselves.
We also include tasting notes from our unique perspective, along with food pairing suggestions and accompanying recipes for you to recreate an authentic wine tasting from your own home.
We make it easy for you to sign up for as long as you like. You can pause or cancel your subscription at any time with a click of a button using your online account.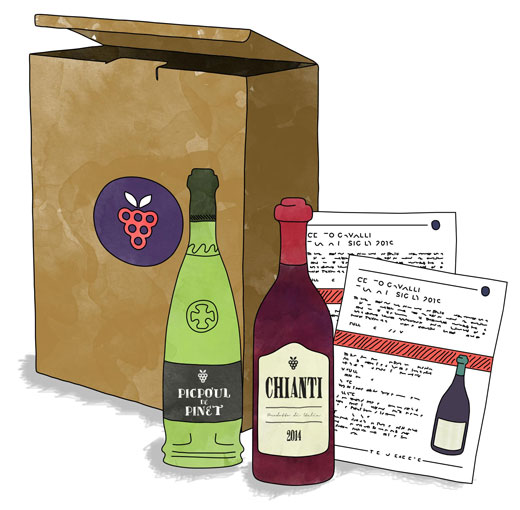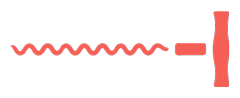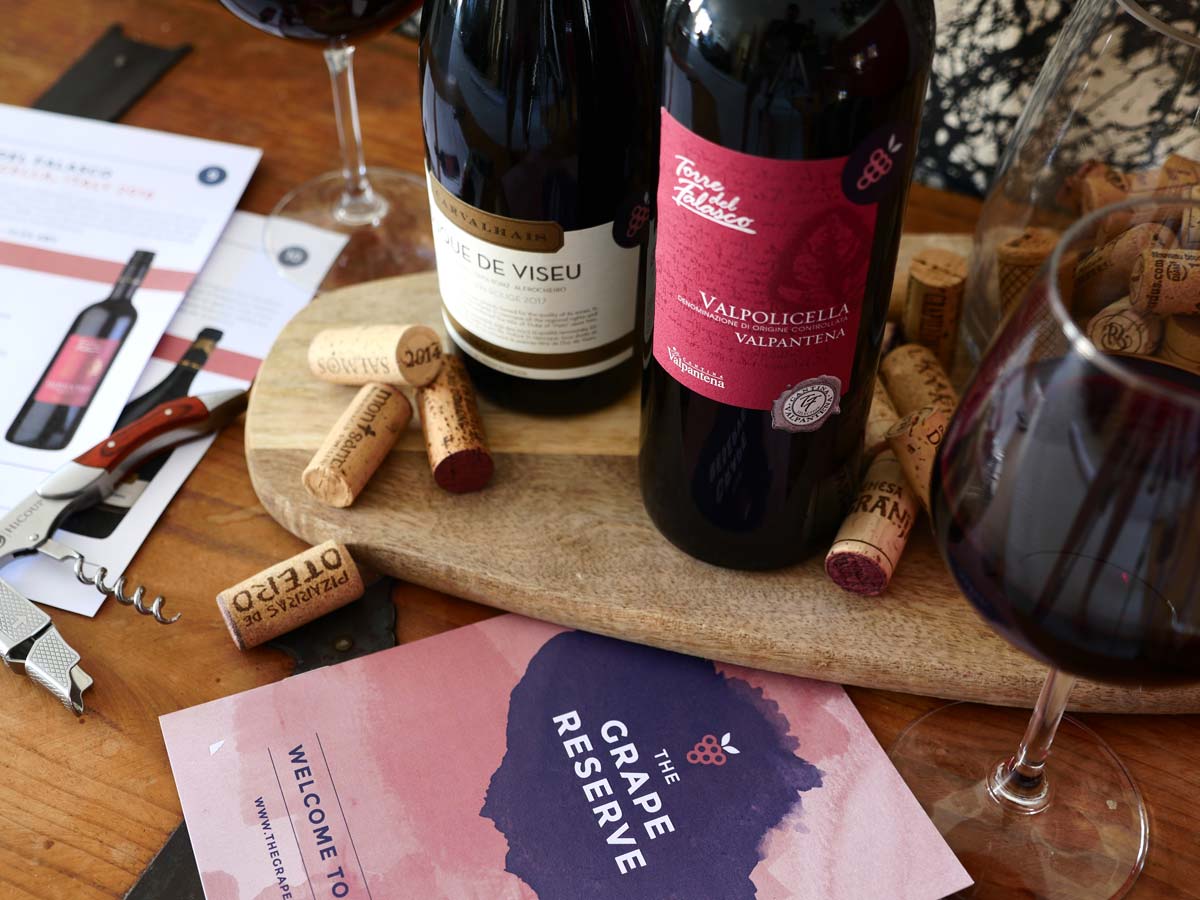 Develop your palette like a sommelier
We are committed to sending you only the very best wines from around the globe that we can find.
Subscribe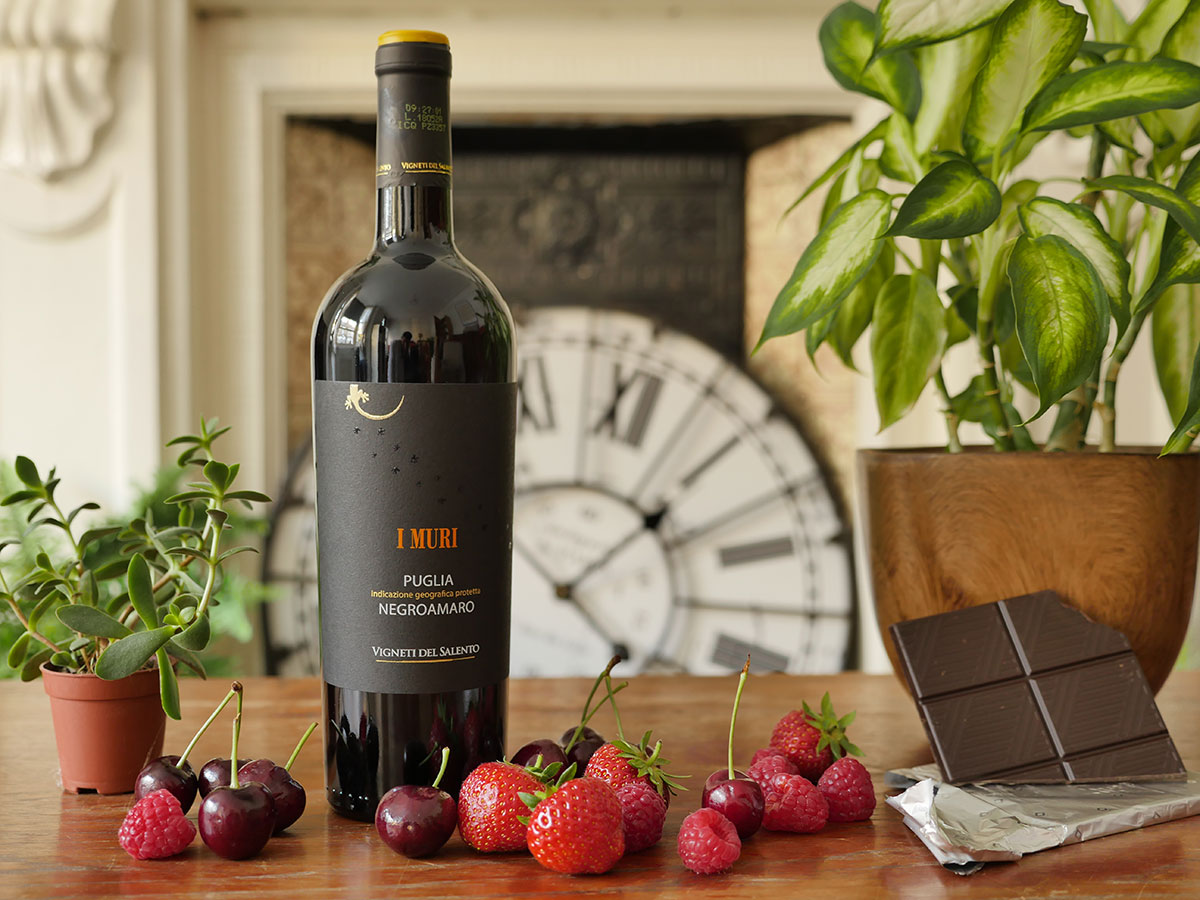 Our wine guide
Which grapes go into making your favourite wine? Read our handy wine guide for the low-down.
Read more