Join our newsletter for 25% off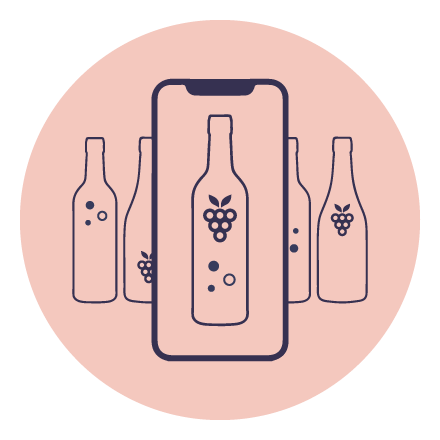 Subscribe and start discovering
The wine selected each month will be from different regions and grape varieties so that you can compare and contrast aromas, textures and tastes.
We deliver direct to your door
Speedy and convenient delivery to the address of your choice. Follow the progress of your order from our cellar to yours.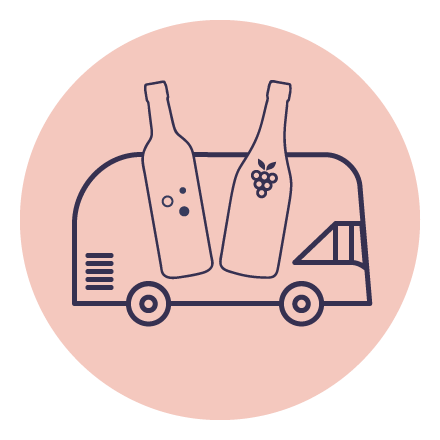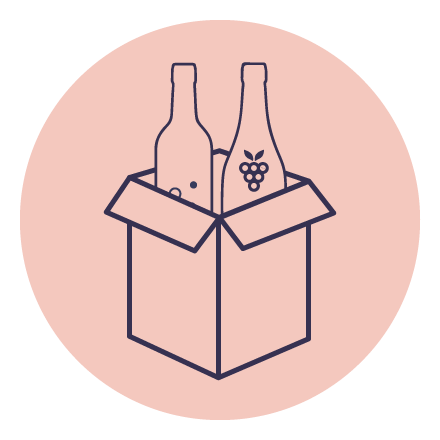 Unbox and try our fantastic wine
Unboxing each delivery is the fun part. With each bottle we also include our tasting notes, and accompanying recipes.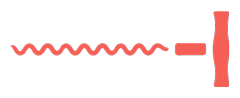 Personalise your wine subscription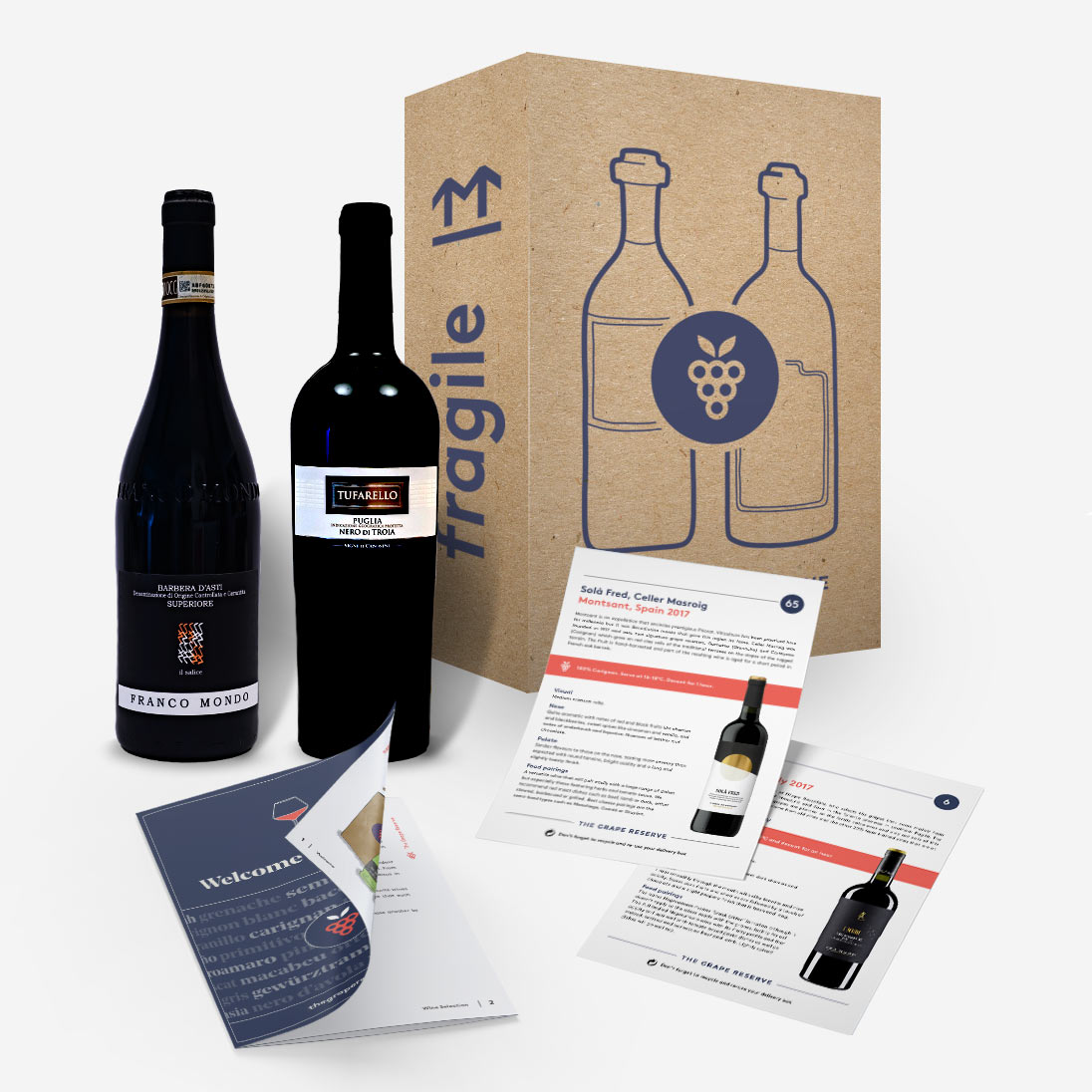 The first box will be delivered within 2-3 working days. For information about deliveries, read our FAQs.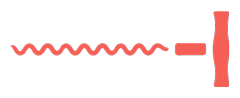 What's included in every month's box?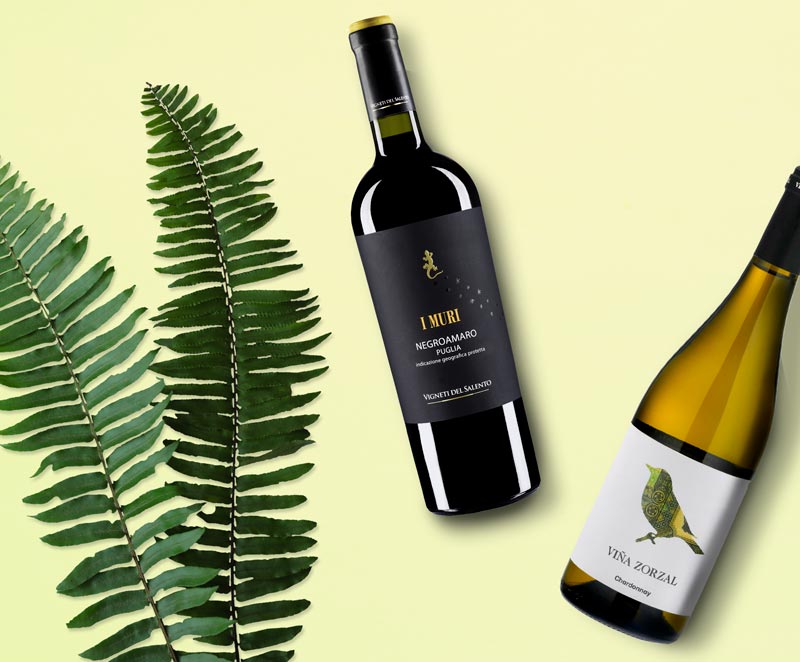 Two bottles of fantastic wine
Each monthly delivery contains two fantastic bottles of wine from the best vineyards from around the world.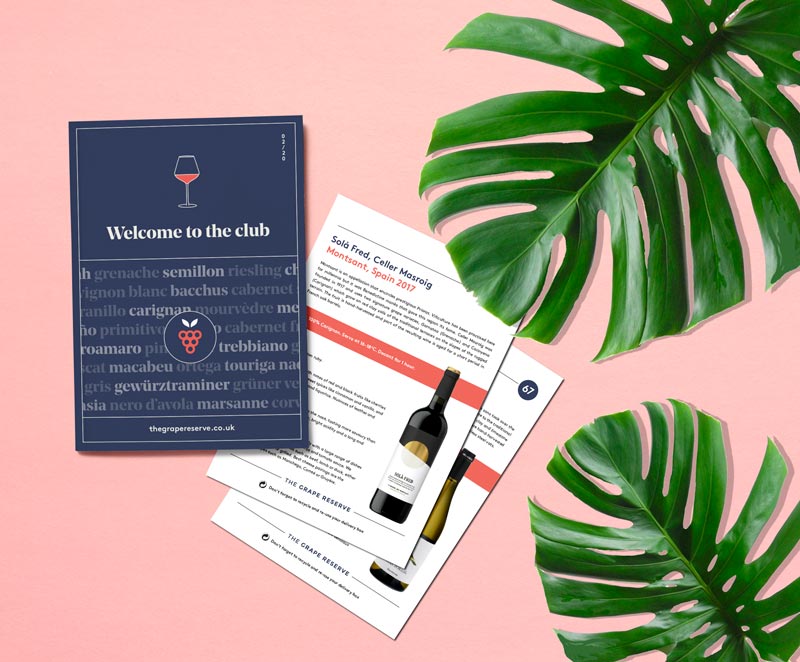 Tasting notes and recipes
We also include accompanying tasting notes and a recipe designed to complement each bottle of wine.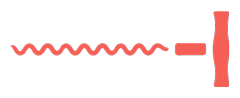 Our Subscriptions
Take a look at some of the fantastic wines we've sent out over the past few months.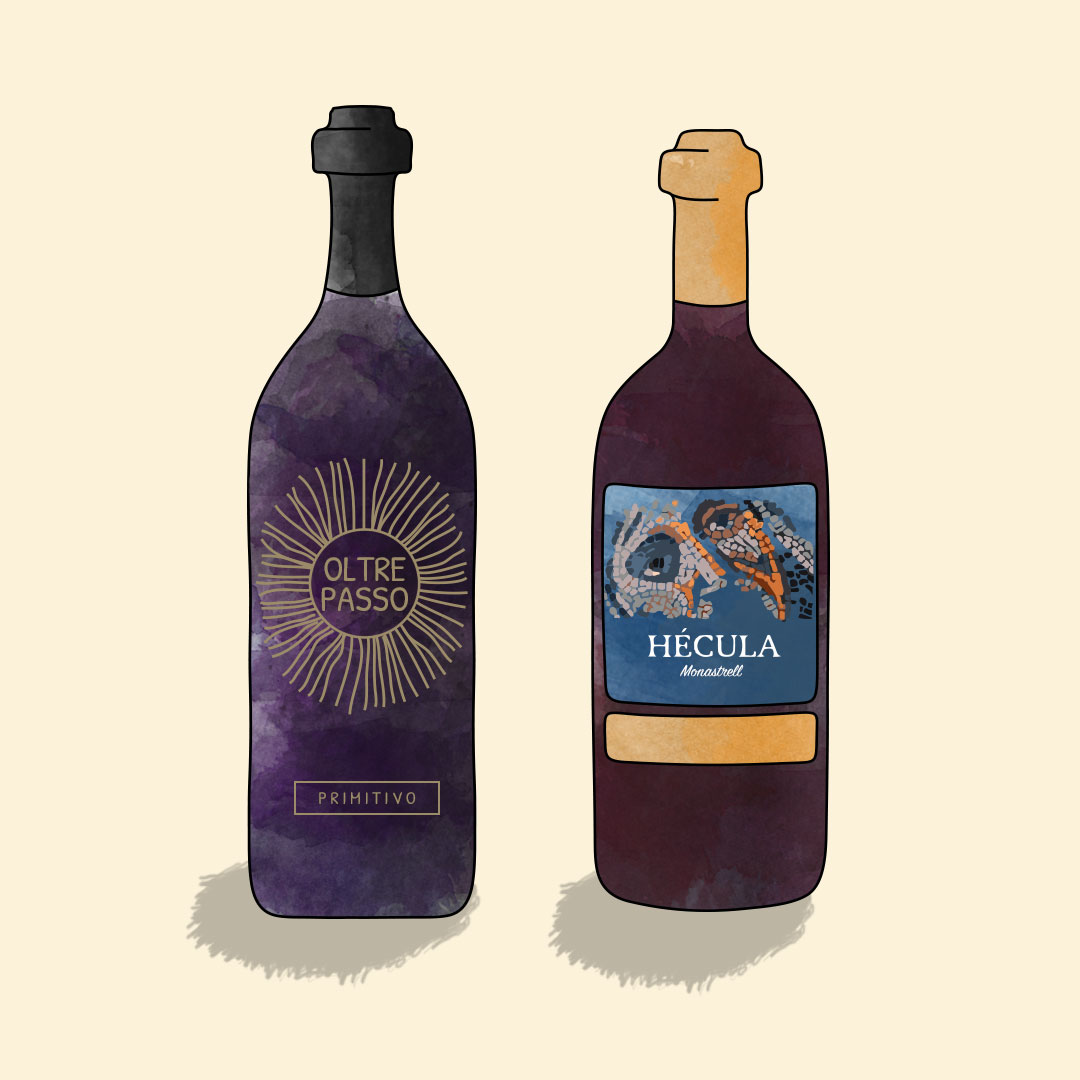 November 2018
November's box included a bold, fruity Primitivo from Italy. The wine showcased Morello cherries in the palate, with hints of pepper and vanilla. The second bottle was a Spanish Monastrell, featuring black fruit flavours and nuance of liquorice. A perfect match for red meats.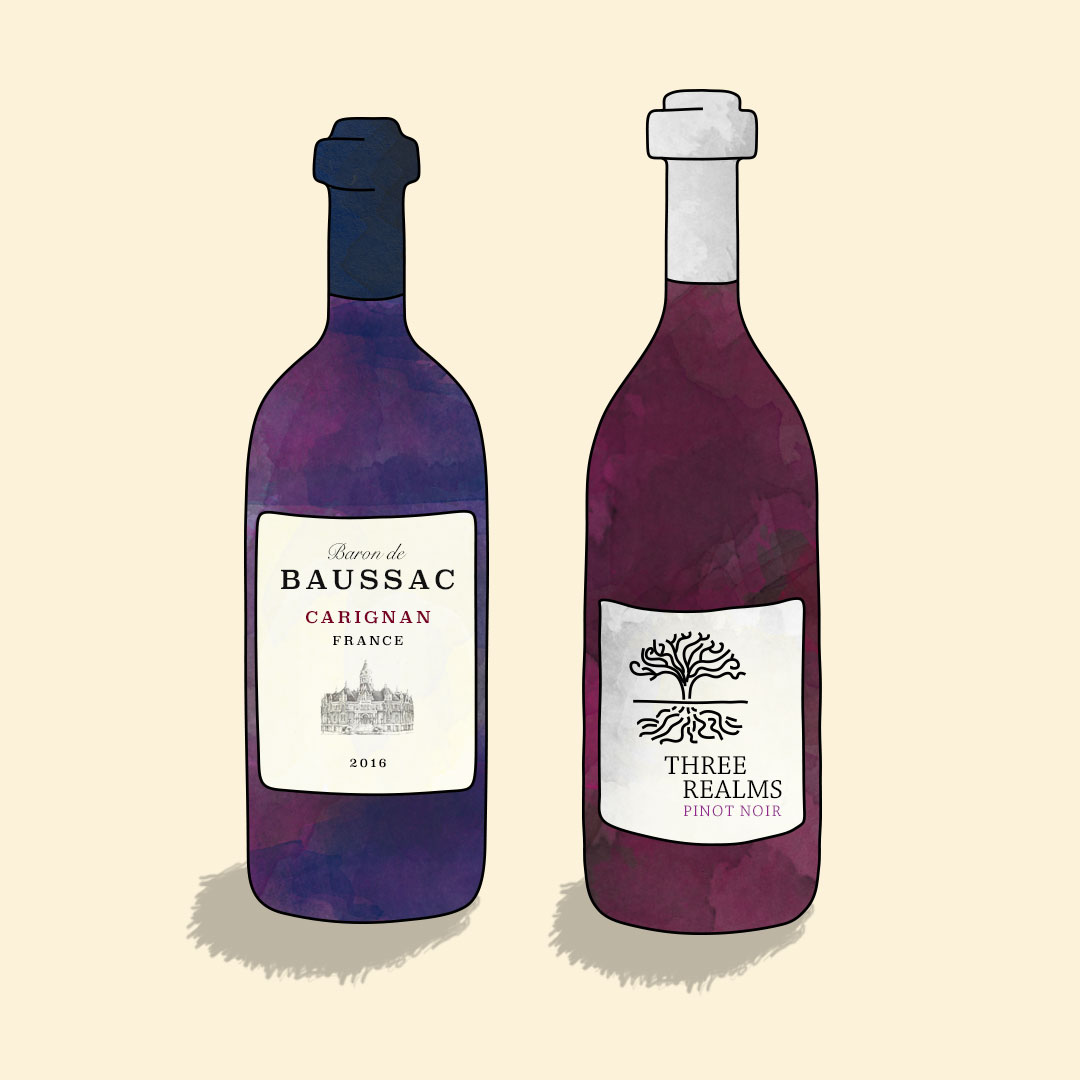 December 2018
In December, we included a bottle of Carignan from Languedoc, France. Intense ripe fruit flavours made it a perfect red wine to enjoy as temperatures fell. Also included, was a bottle of Pinot Noir from Romania, where highly trained winemakers are attracting global attention.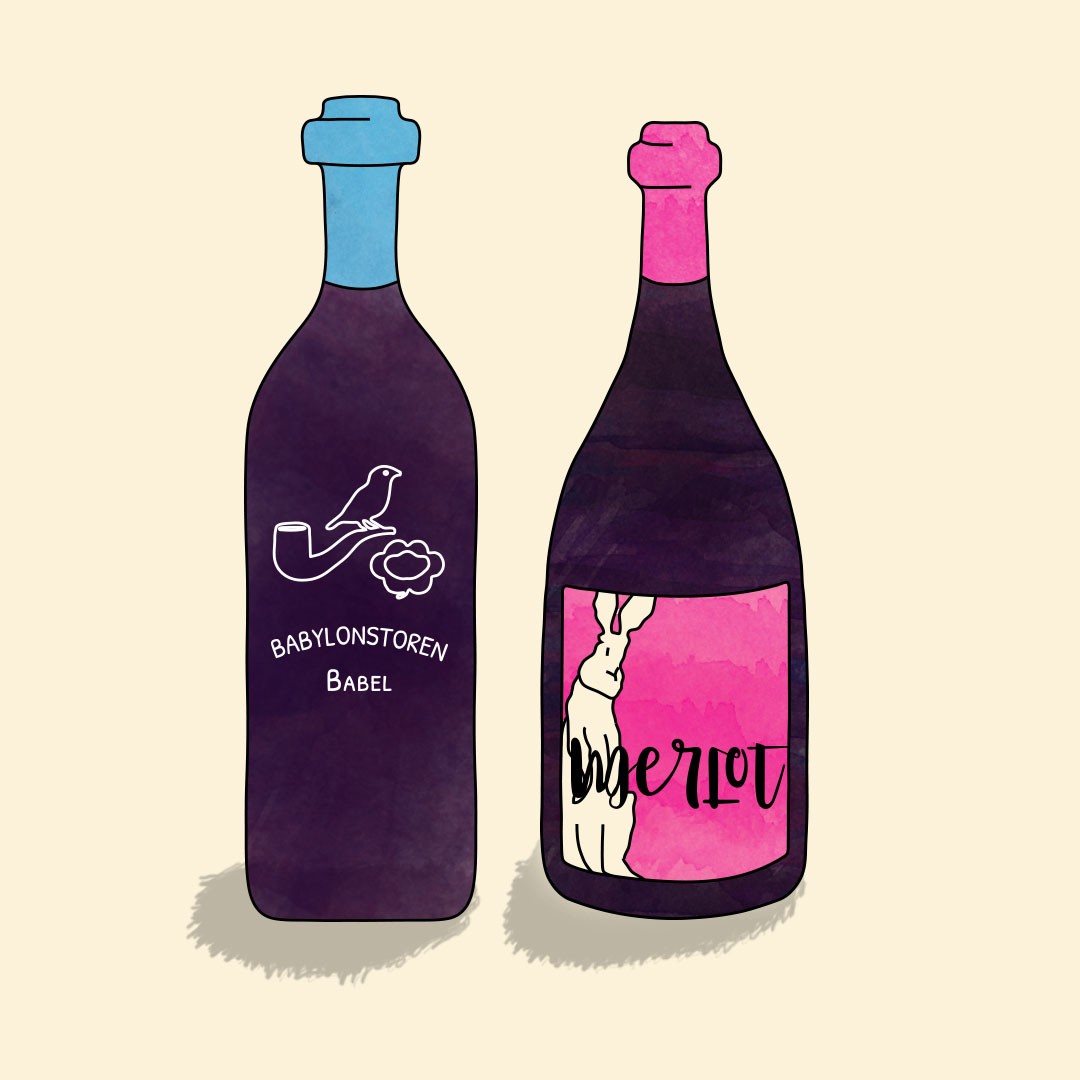 January 2019
We started 2019 with a venture into the New World with a Babel from Babylonstoren. We loved the full-bodied red wine blend, unique to South Africa. We also included a contrasting fruity Merlot from Southern France, showcasing the differences between varietals and blends.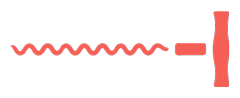 What do our customers say?
J Sheppeck, London
"Loved the bottles I was sent. Great selection to compare different wines. Tasted great and learnt about the wine in the process."
G Bancroft, London
"Great concept. I'm learning to appreciate the differences in each wine I try."