Subscribe in 3 easy steps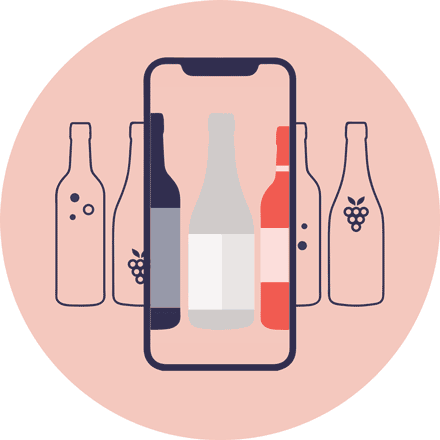 Personalise
Choose from between 2 bottles (2 red wine, 2 white wine, or a mix), or 4 bottles (2 red wine and 2 white wine).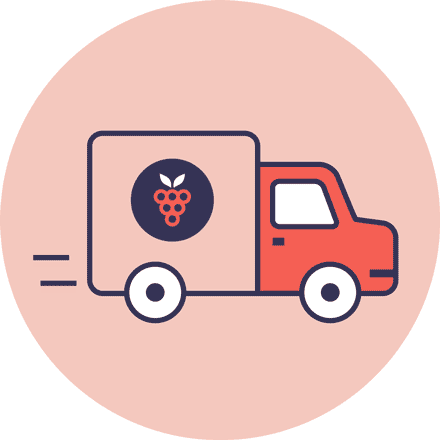 Delivery
Speedy and convenient delivery to the address of your choice. Follow the progress of your order from our cellar to yours.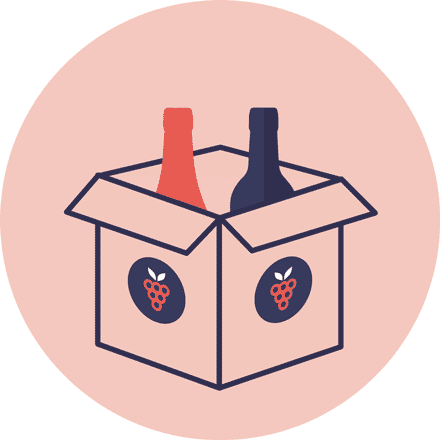 Enjoy & rate
Unboxing each delivery is the fun part. Then log in to your online account to rate each wine to help us improve your next box.
Personalise your monthly wine subscription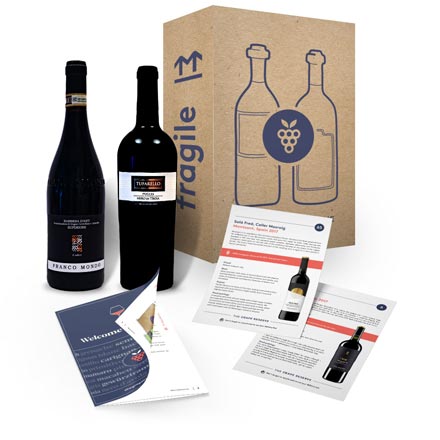 The first box will be delivered within 1-3 working days. *Some remote postcodes will incur a 15% additional delivery fee. For information about deliveries, read our FAQs.
What's included each month?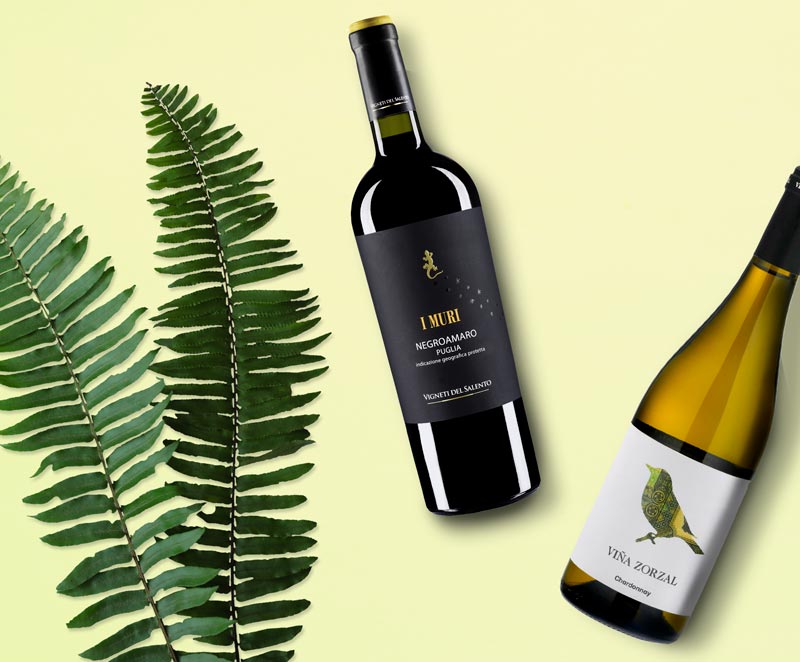 Two or four bottles of fantastic wine
Each monthly delivery contains two or four fantastic bottles of wine from the best vineyards from around the world.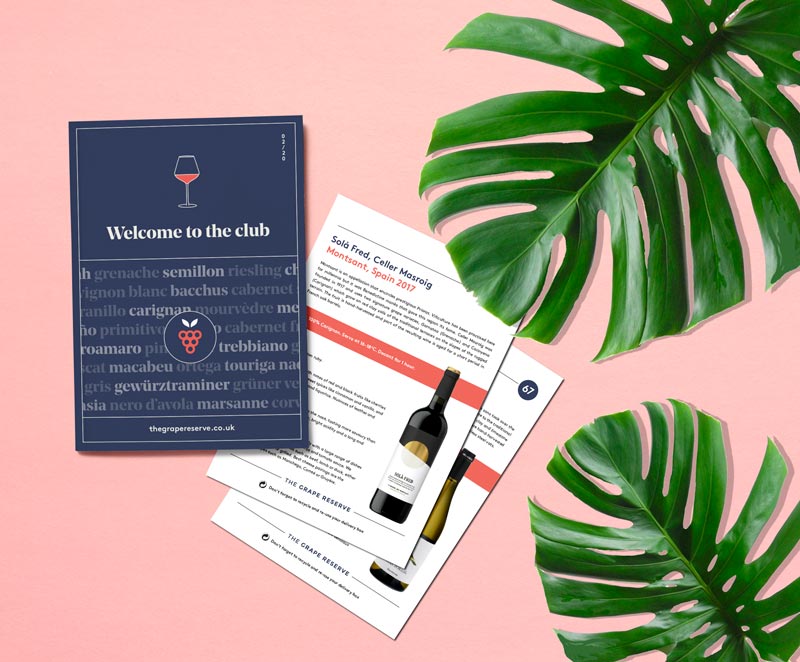 Tasting notes and recipes
You can also access accompanying tasting notes and a recipe designed to complement each bottle of wine.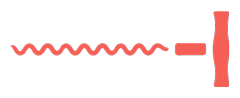 What do our customers say?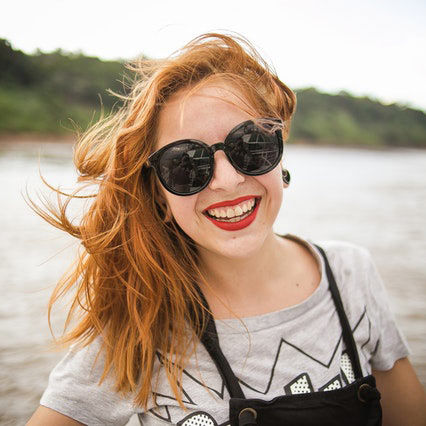 Jen, London
"Loved the bottles I was sent. Great selection to compare different wines. Tasted great and learnt about the wine in the process."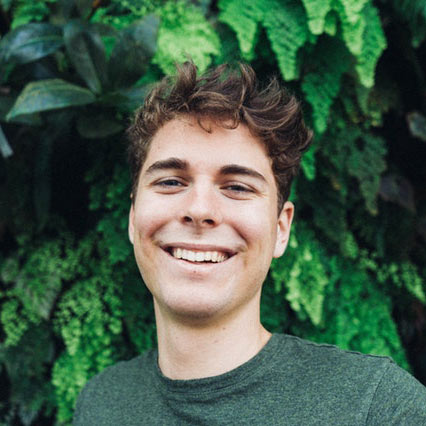 George, London
"Great concept. I'm learning to appreciate the differences in each wine I try."