All subscriptions include
free UK delivery
Expertly curated
wine subscription gifts.
Perfect for any occasion, our wine subscription gifts are so easy to set up! Personalise your gift by customising the duration and adding a gift note. We deliver their wine to their door each month making it the perfect wine subscription experience for wine lovers.
We select 2 fantastic wines for your gift each month. We look for wines made from unique grape varieties from regions they may not have tried before. They get to expand their wine knowledge at the same time as enjoying your wine subscription gift.
We've been voted one of the top wine subscription gifts by iNews.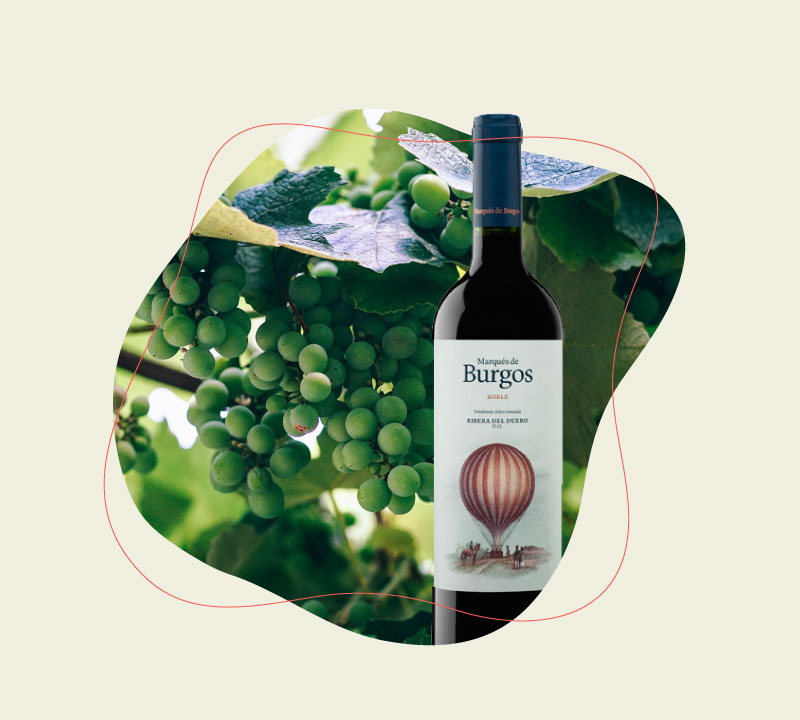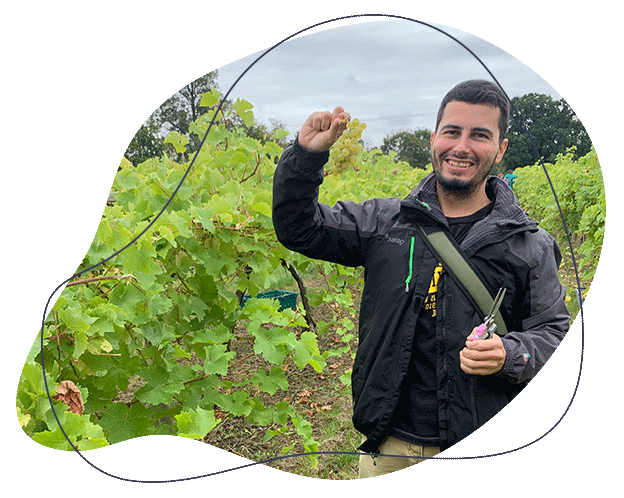 How our subscriptions work.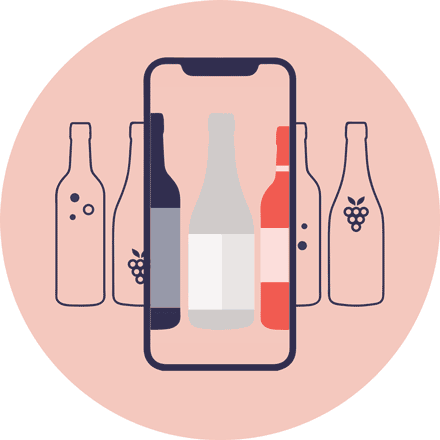 Personalise
Select a wine subscription gift duration and write a personalised gift note.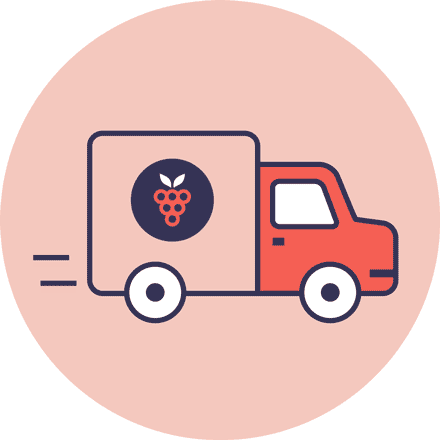 Gift Delivery
Your custom wine subscription gift is sent directly to your recipient each month.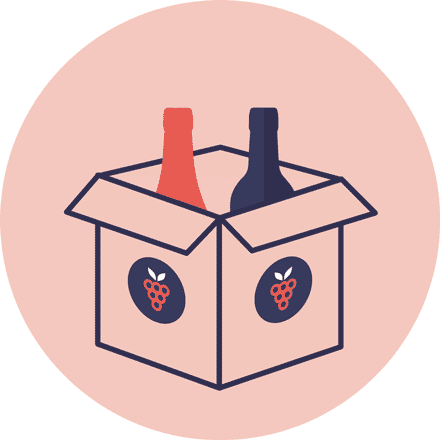 Wine Arrives
Your recipient receives their gift delivery and begins their wine adventure.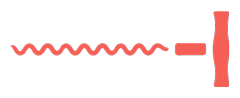 Personalise your wine subscription gift
Covid-19 update: Our courier is currently operating normally and no delays are expected.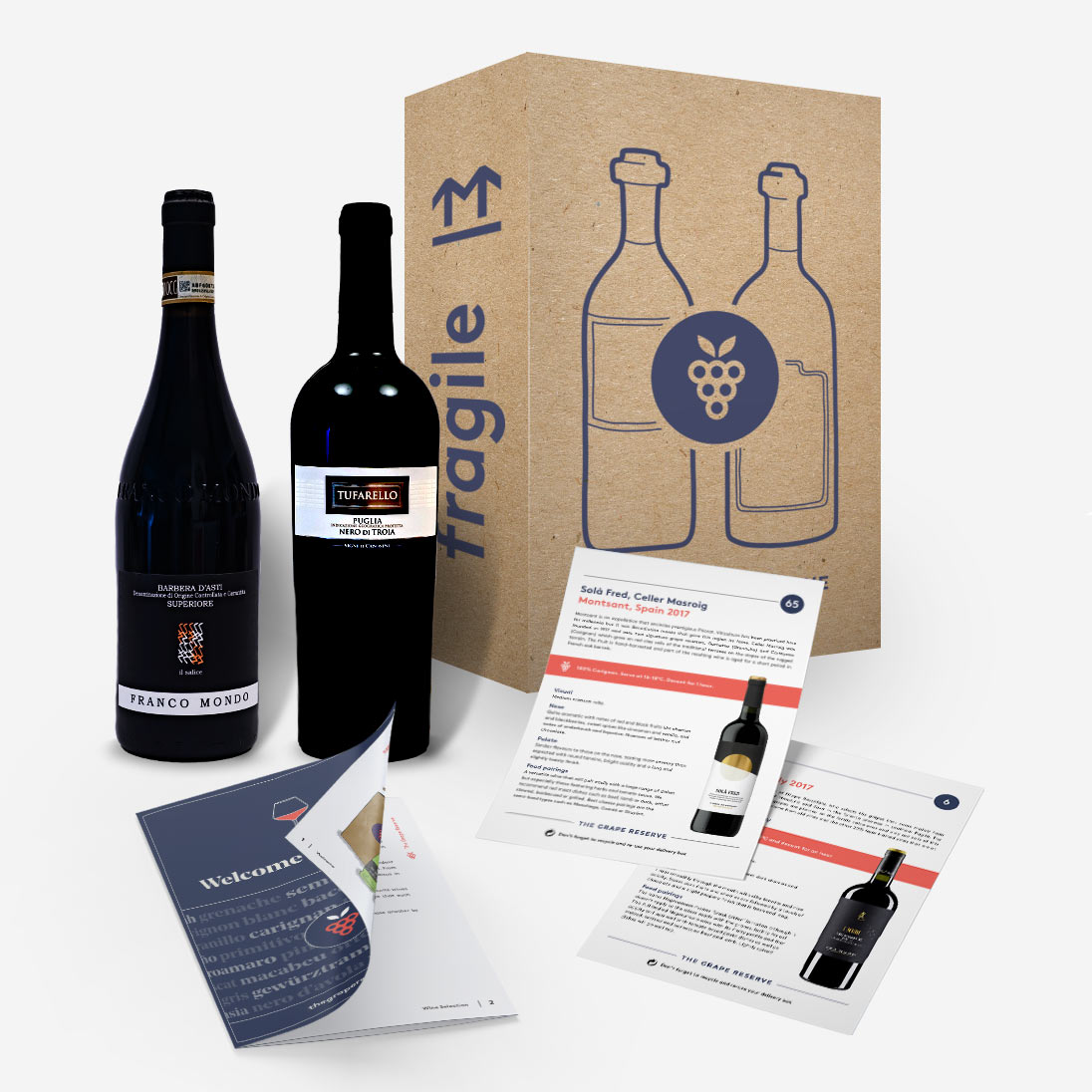 *Some remote postcodes will incur a 10% additional delivery fee. For more information on deliveries, read our FAQs.
What's included in every month's box?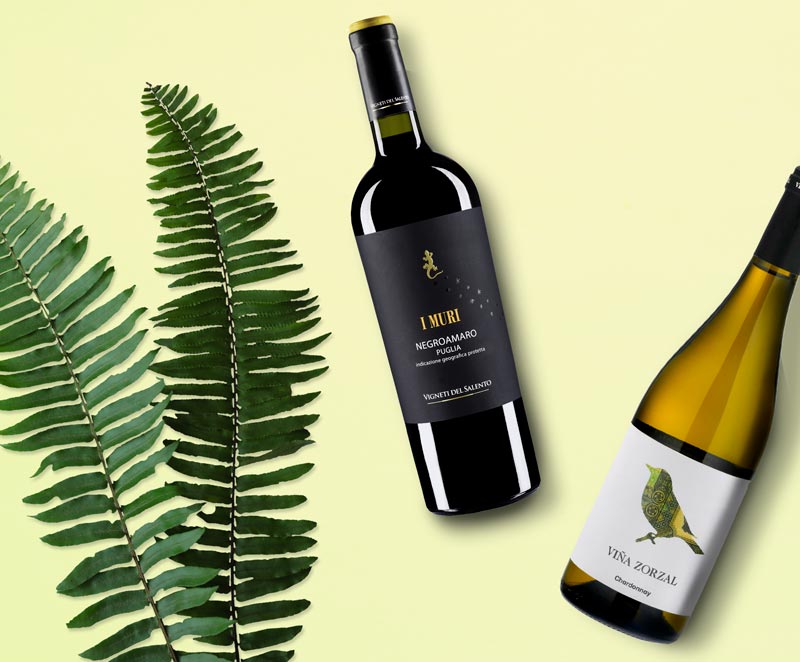 Two or four bottles of fantastic wine
Each monthly delivery contains two or four fantastic bottles of wine from the best vineyards from around the world.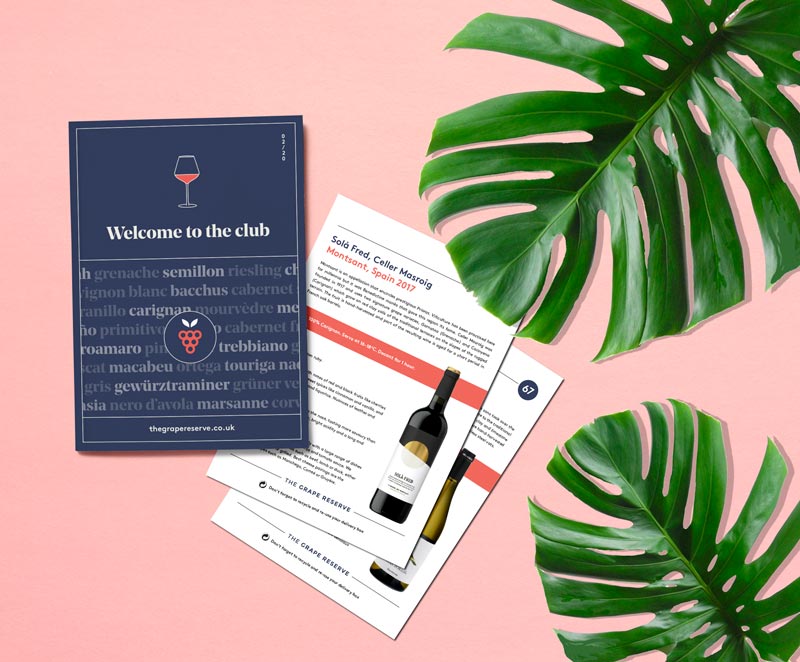 Tasting notes and recipes
We also include accompanying tasting notes and a recipe designed to complement each bottle of wine.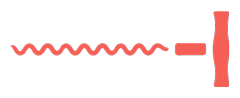 Wine subscription gift FAQs
Still have questions about our wine subscription gifts? Check out some of the most frequently asked questions below.
What will the gift subscription contain?
In each box we include two or four bottles of fantastic wine, tasting notes for each bottle, and complementary food pairing suggestions and recipes. In the first box, we also include a booklet with helpful tasting tips.
When will they receive their subsequent boxes?
Subsequent wine subscription boxes will be sent in the first week of each month. If the gift order is placed on or after the 21st, they'll receive their second box 4-6 weeks later.
When will they receive their first delivery?
The first box will arrive within 2-3 working days of the order being placed. If you have a specific date you'd like the box to arrive, let us know and we can amend the first dispatch date.
Is delivery free?
Yes, our wine subscription gifts all include free UK delivery for the entire length of the subscription.
Have other questions?
Just send us an email to [email protected] and we'll be happy to reply as soon as we can.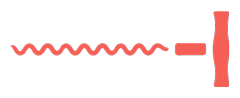 What do our customers say?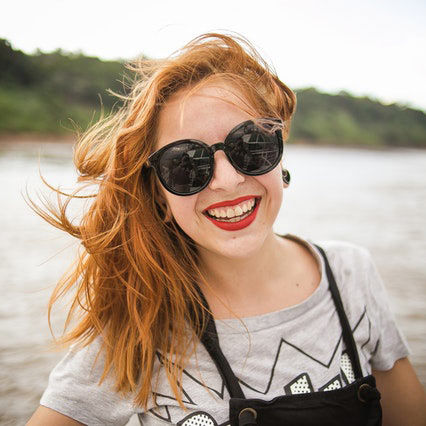 Jen, London
"Loved the bottles I was sent. Great selection to compare different wines. Tasted great and learnt about the wine in the process."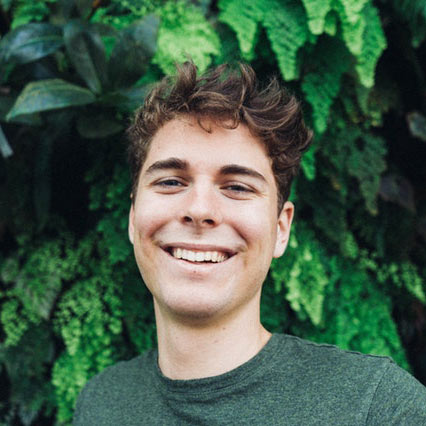 George, London
"Great concept. I'm learning to appreciate the differences in each wine I try."
What makes a wine subscription such a great gift?
Wine subscriptions have been popular with many people in the UK and around the world for many years now but wine subscription gifts are gaining traction too. They're becoming such an attractive gift idea that many new wine subscription businesses are popping up every week offering gift subscriptions. The choice out there is extremely vast and you're guaranteed to find the perfect gift for whoever you're looking to treat. Whether it's, white wine, red wine or sparkling wine, The Grape Reserve caters for all your wine gifting needs!
A wine subscription gift makes for a wonderful present which will no doubt pleasantly surprise your loved ones each month; a box containing two mystery bottles of quality wine that you can personalise in any combination of red, white and sparkling. Alongside the wine, they'll find a 'Welcome to the Club' booklet and respective wine tasting notes with a recipe on the reverse that pairs with each wine perfectly.
Our most recent addition to our wine subscription line-up is the option of adding sparkling wine to the subscription gift which runs for either 1 or 3 months in length. These sparkling wine boxes contain 2 bottles of fantastic quality traditional-method sparkling wines such as Champagne and Cava.
What occasions can I gift a wine subscription?
A wine subscription makes such a great gift for many occasions. Birthdays, Mother's Day, Father's Day, Valentine's Day, or just to say thank you. It's the gift that keeps on giving, with not just one exciting delivery, but many. Make the celebration last for 1, 3, 6, or 12 months. They'll keep on learning month after month, receiving and exploring styles of wine they've perhaps not tried before.
Wine is one of the luxuries in life that seem to trigger happy memories every time we come back to try a bottle we've tasted before. Wine has the quality to seduce you through your senses, the colour, the aromas, and the taste on your palate, all leave their mark. For that and because it's often shared with people around a table, a barbecue, or at a picnic, your gift is a great way to create more happy memories.
All of the bottles of wine at The Grape Reserve are meticulously chosen by our in-house sommelier who holds a WSET Level 3 Certificate in wine. Wines are picked up for their quality, for being a good example of the region they come from and for their uniqueness. Wines are also favoured when they come from an organic and low impact farming background, and from sustainable vineyards.