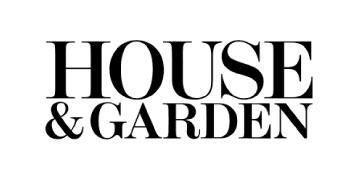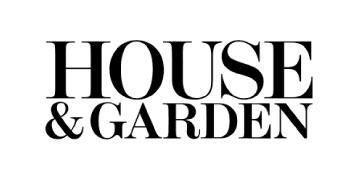 Send a wine subscription as a gift
Perfect for any occasion, our wine subscription gifts are so easy to set up! Personalise your gift by customising the duration and adding a gift note. We deliver their wine to their door each month making it the perfect wine subscription experience for wine lovers.
We select 2 fantastic wines for your gift each month. We look for wines made from unique grape varieties from regions they may not have tried before. They get to expand their wine knowledge at the same time as enjoying your wine subscription gift.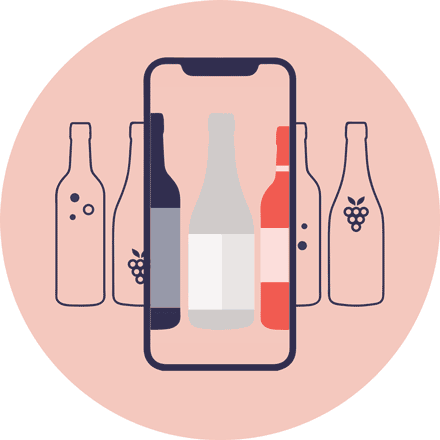 Personalise their subscription
Select a wine subscription gift duration and write a personalised gift note.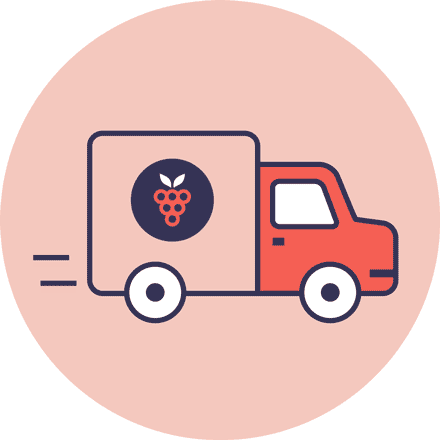 Gift subscription delivery
Your custom wine subscription gift is sent directly to your recipient each month.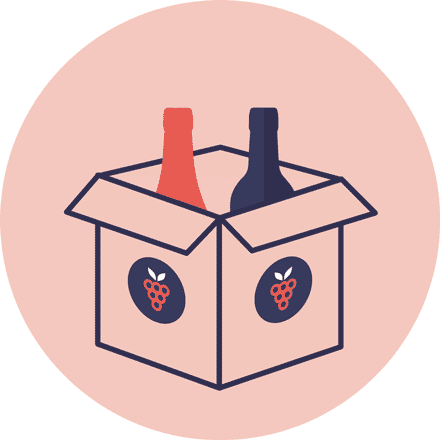 Their wine adventure begins
Your recipient receives their gift subscription and they begin their wine adventure.
Personalise your wine subscription gift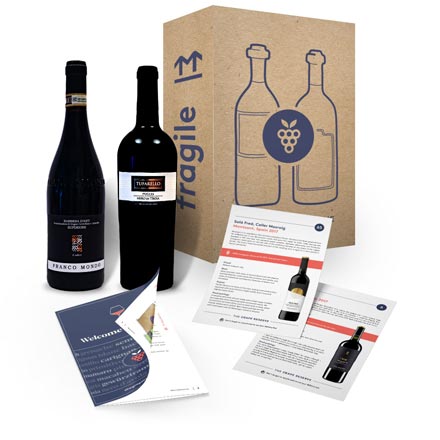 *Some remote postcodes will incur a 15% additional delivery fee. For more information on deliveries, read our FAQs. Gift subscriptions do not automatically renew.
What's included in every month's box?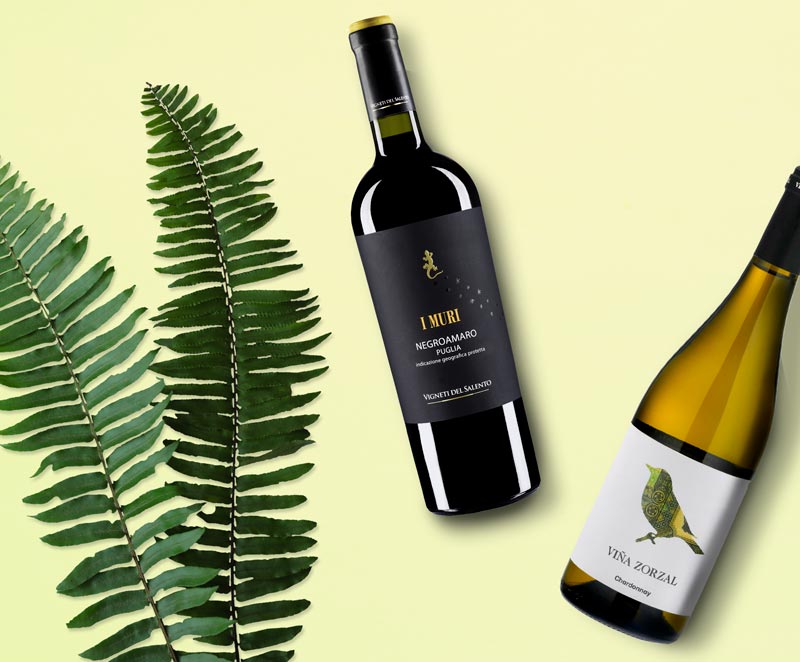 Two or four bottles of fantastic wine
Each monthly delivery contains two or four fantastic bottles of wine from the best vineyards from around the world.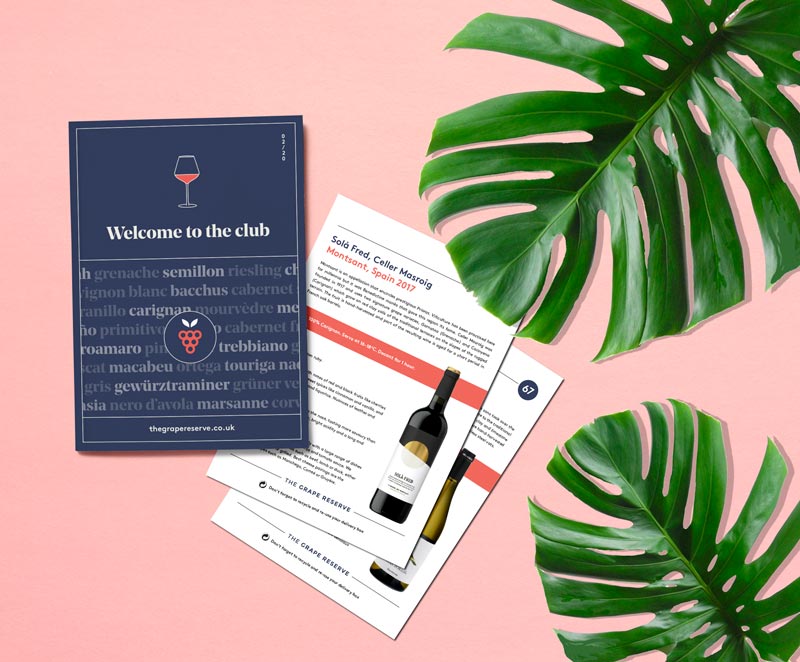 Tasting notes and recipes
We also include accompanying tasting notes and a recipe designed to complement each bottle of wine.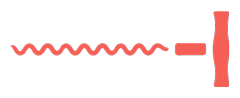 Wine subscription gift FAQs
Still have questions about our wine subscription gifts? Check out some of the most frequently asked questions below.
What will the gift subscription contain?
In each box we include two or four bottles of fantastic wine, tasting notes for each bottle, and complementary food pairing suggestions and recipes. In the first box, we also include a booklet with helpful tasting tips.
When will they receive their subsequent boxes?
Subsequent wine subscription boxes will be sent in the first week of each month. If the gift order is placed on or after the 21st, they'll receive their second box 4-6 weeks later.
When will they receive their first delivery?
The first box will arrive within 2-3 working days of the order being placed unless you've selected a different delivery date. If you would like the delivery date amended, let us know and we will do our best to accommodate your request.
Is delivery free?
Yes, our wine subscription gifts all include free UK delivery* for the entire length of the subscription. *Note some remote UK postcode will incur a 15% charge.
Have other questions?
Just send us an email to [email protected] and we'll be happy to reply as soon as we can.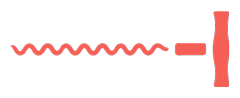 What do our customers say?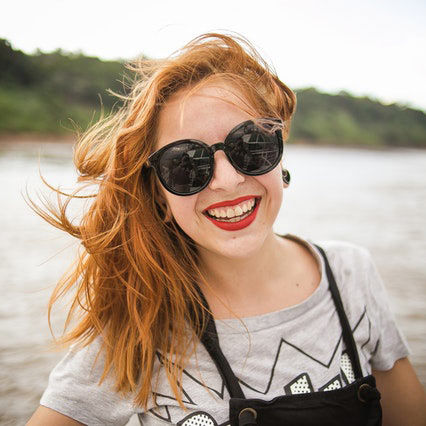 Jen, London
"Loved the bottles I was sent. Great selection to compare different wines. Tasted great and learnt about the wine in the process."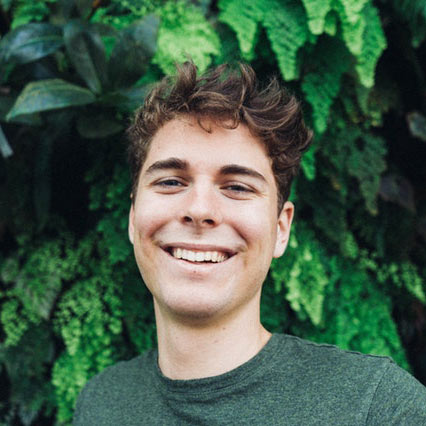 George, London
"Great concept. I'm learning to appreciate the differences in each wine I try."
Wine Subscription Gift Journal
Glug glug glug. A place all about gifting wine