Wine subscription gift vouchers
Send one of our wine subscription gifts direct to their email inbox.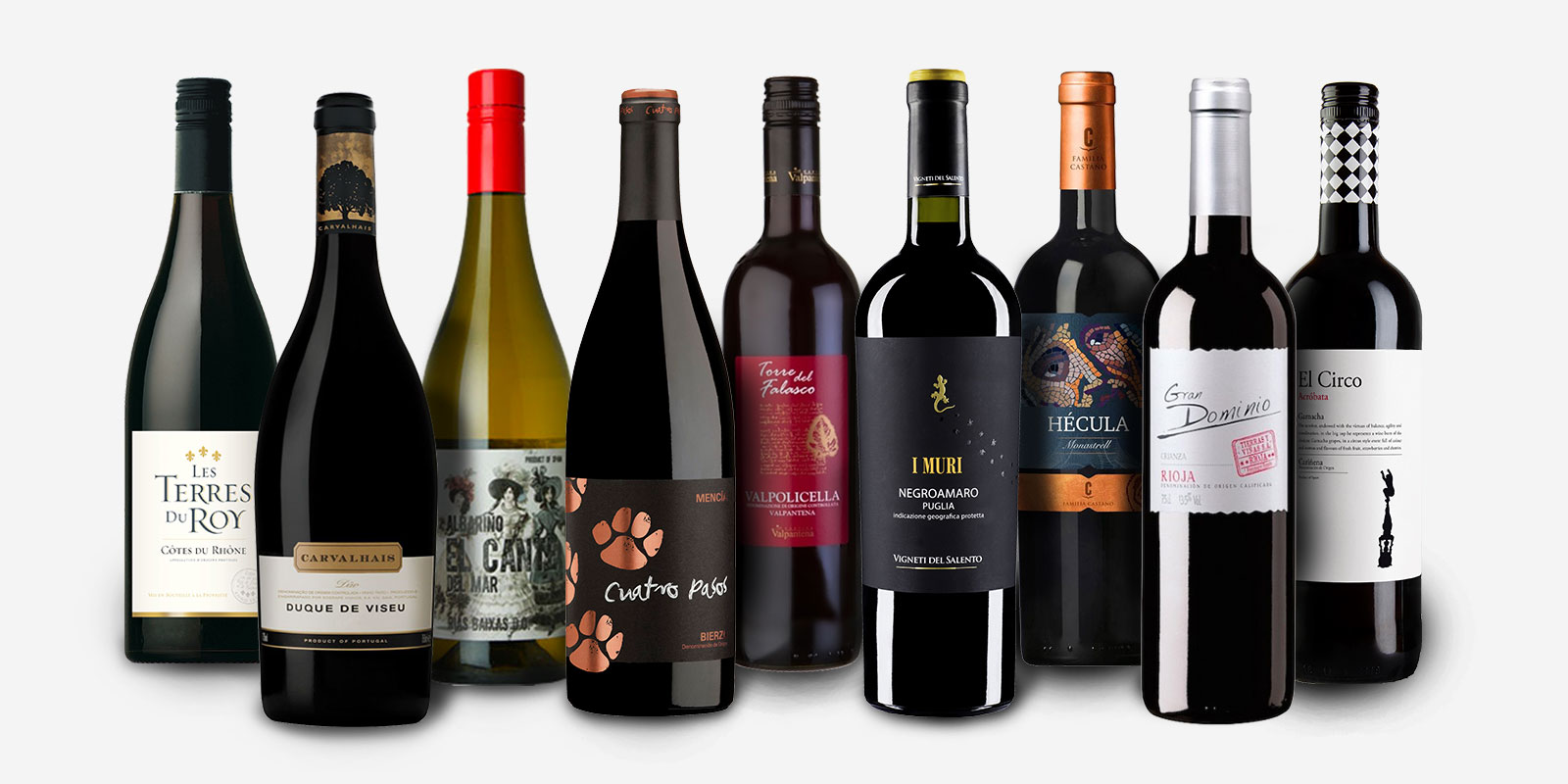 Expertly curated wine subscription gifts
Perfect for any occasion, our wine subscriptions gift vouchers are so easy to gift! Personalise your wine subscription gift voucher by selecting the duration and add a gift message. We'll send their voucher to their email inbox on the day you specify.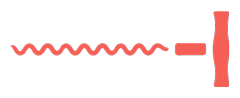 Personalise your wine subscription gift voucher