History of Chardonnay
The Chardonnay grape is green-skinned and is grown in many infamous wine growing regions around the world. The grape is thought to have originated in Burgundy, eastern France, but is now grown in every country that wine is produced, from South Africa to New Zealand, the United States to England!
DNA profiling has revealed that the Chardonnay grape is a cross between Pinot noir (another French staple grape) and Gouais blanc (Heunisch). It is thought that the Romans brought Gouais blanc from Croatia, and then cultivated by French peasants in Burgundy.
As Chardonnay is so flexible in terms of winemaking techniques, and has an ability to reflect its terroir (the land on which it is grown), there is no generic rule as to how a Chardonnay should taste. Every bottle of Chardonnay is truly unique.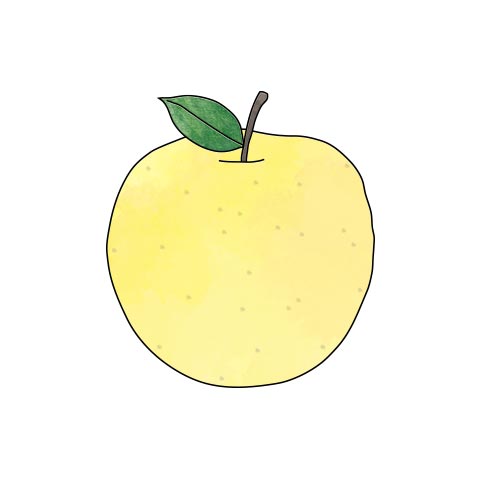 Yellow Apple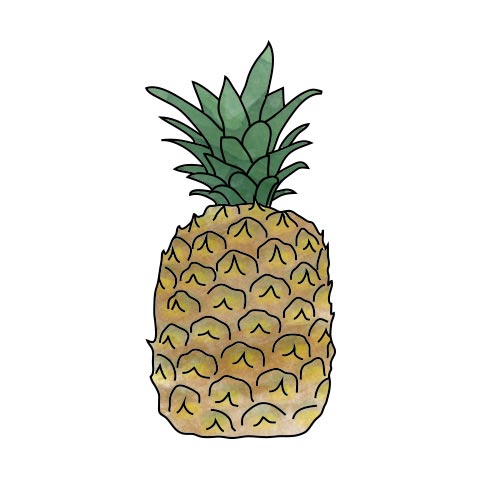 Pineapple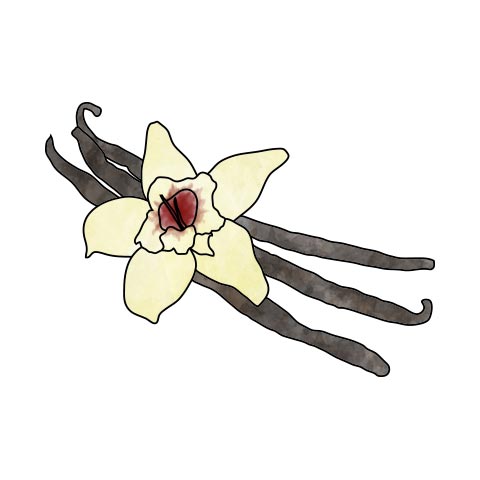 Vanilla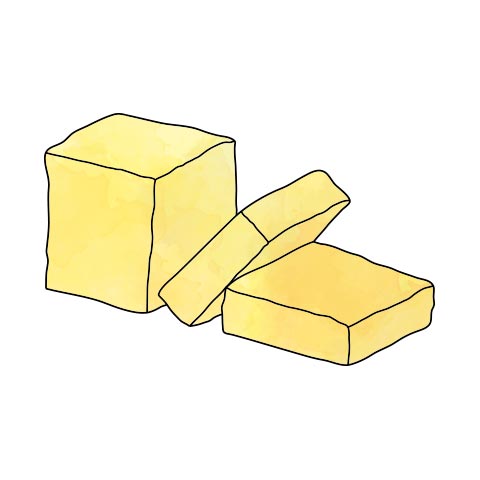 Butter