History of Grenache
Grenache (or Garnacha in Spanish) is thought to have originated in northern Spain. Under the Crown of Aragon, it is likely the grape then travelled to other lands such as Sardinia (where the grape is known as Cannonau) and southern France. Grenache/Garnacha was not planted in the Rioja region until the 20th century, despite its proximity to nearby Navarra and Catalonia.
Grenache was one of the earliest grape varieties to be exported to Australia in the 18th century. Up until the mid-1960s Grenache was Australia's most planted red wine grape variety until it was overtaken by Shiraz.
Grenache was popular in 19th century California as winemakers highly valued its ability to produce high yields in hot and dry conditions. In the late 20th century, the Rhone Rangers movement brought greater attention to premium varietal Grenache and Rhone blends such as Châteauneuf du Pape.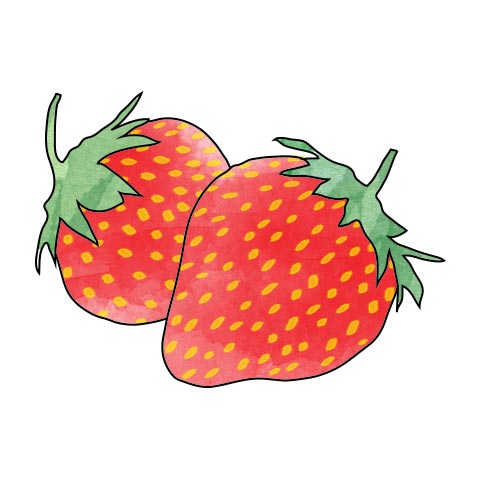 Strawberry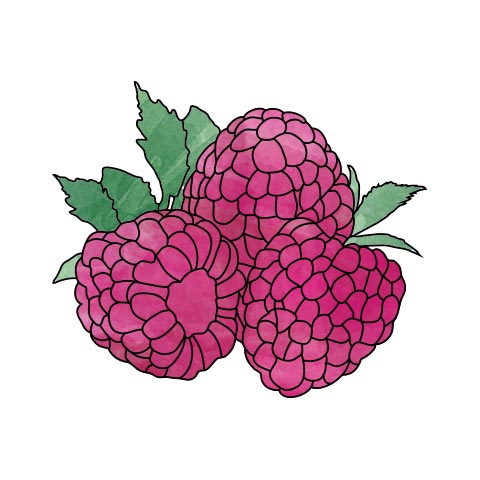 Raspberry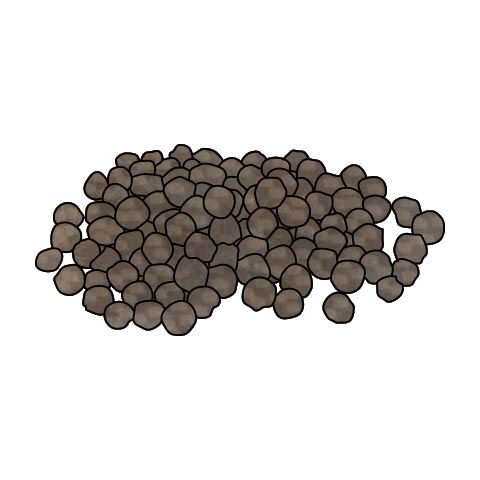 Black Pepper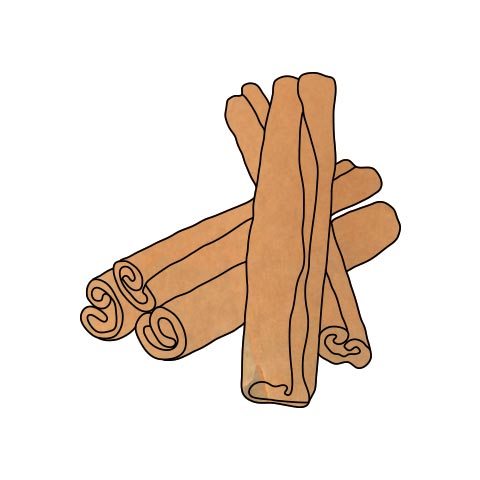 Cinnamon