A focus on the Malbec grape
Malbec grapes are deep inky purple in colour and create a wine with robust tannins. Its thick skin means it requires more sunlight and heat than other red varietals. It is also one of the harder grapes to cultivate as it is very susceptible to frost and mildew.
Justo González Morilla

| 13th May 2020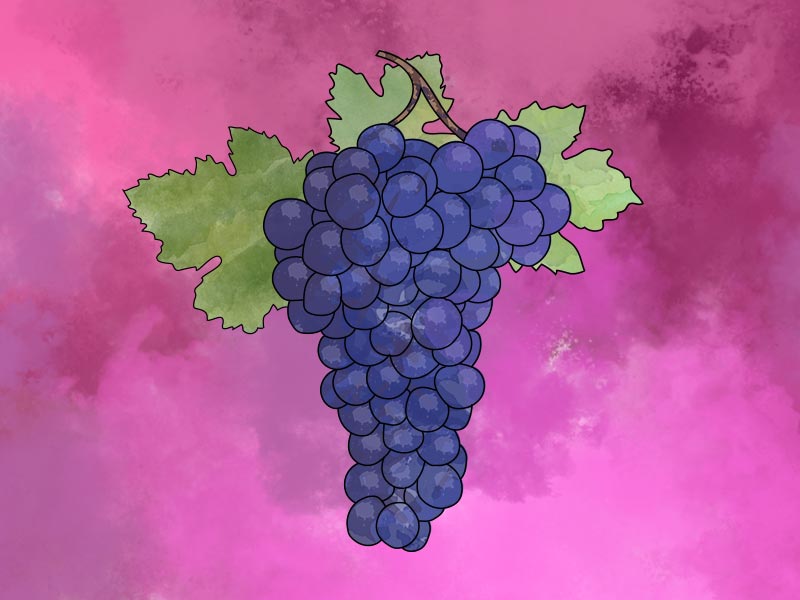 History of Malbec
The Malbec grape originated in France, and is most commonly found in Cahors, east of Bordeaux. Although not the most planted variety in the wine region of Bordeaux, it is one of the six permitted in the blend of Bordeaux red wine. The other five being Cabernet Sauvignon, Cabernet Franc, Merlot, Petit Verdot, and Carménère.
Malbec is also now synonymous with Argentinian wine-making since cuttings made their way to the country in the 19th century. Although becoming rare in the 20th century, the variety has since made a comeback and has made a name for itself in regions such as Mendoza.
In France, the grapes tend to be larger than their Argentinian counterparts which may in some part explain the difference in distinct flavours of Malbec from both countries.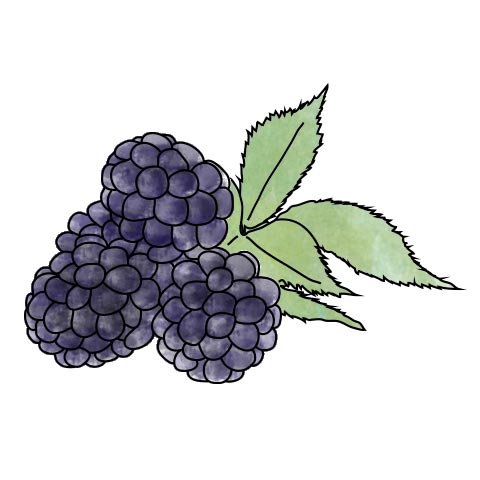 Blackberry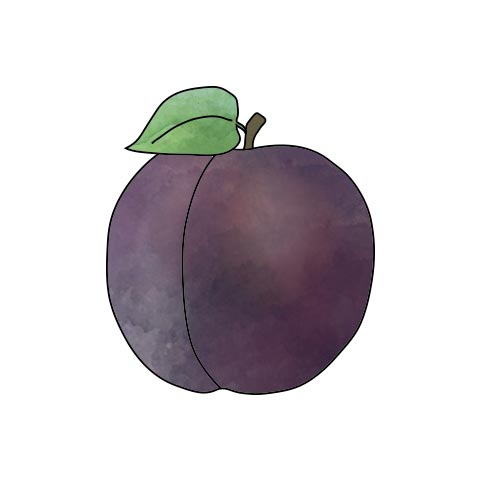 Plum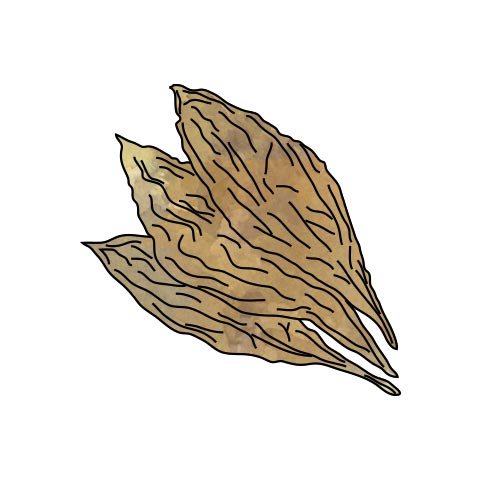 Tobacco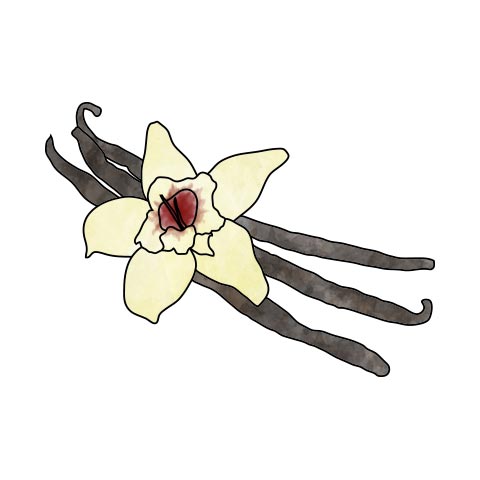 Vanilla