Wine subscriptions have revolutionised how we discover and enjoy our favourite varietals, and for those with a palate for red wine, there's a world of options to choose from. In this blog post, we delve into the top UK wine subscriptions tailored specifically for red wine lovers.
What are Wine Subscriptions?
A wine subscription service is essentially a curated selection of wines delivered to your doorstep on a regular basis. Subscriptions vary in terms of delivery frequency, pricing, and the types of wines they offer. For busy wine lovers who value convenience, variety, and the opportunity to try something new and exciting, a wine subscription is an ideal choice.
The Advantages of Joining a Wine Subscription
Personalised Selections: These services take into consideration your taste preferences to offer you a selection of wines that you'll likely enjoy.
Exploration and Discovery: Enjoy a range of wines from different regions, including ones you might not find in your local supermarket.
Convenience: Your favourite wines are delivered to your door, saving you a trip to the store.
Exclusive Member Perks: Discounts, priority access to limited editions, and other member-exclusive perks.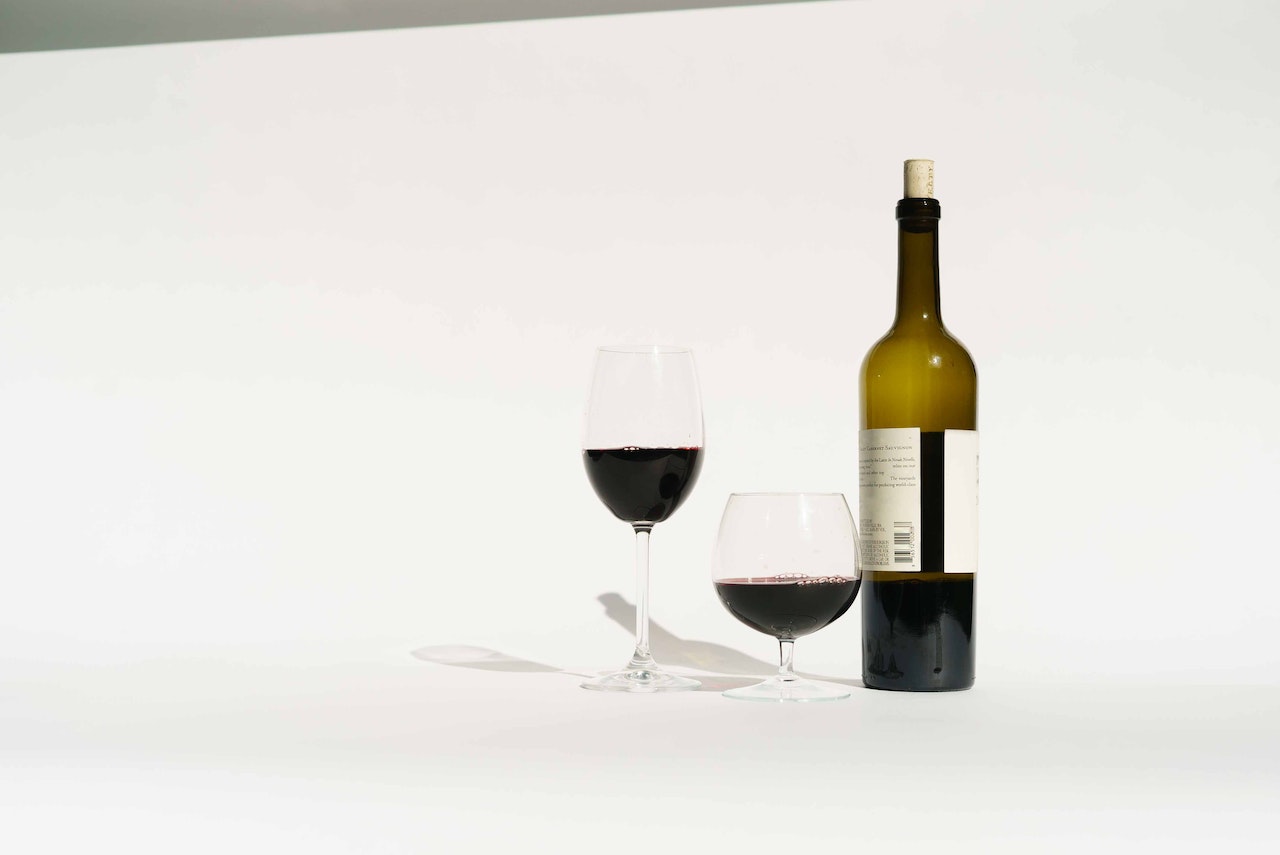 Choosing a Red Wine Subscription
When choosing a wine subscription, consider the variety of red wines they offer, where they source their wines, the pricing, and the flexibility of the subscription.
The Importance of Variety
From the lighter and fruiter Pinot Noir to the fuller-bodied Cabernet Sauvignon, red wine comes in a delightful array of styles. A good wine subscription will provide a diverse selection to cater to different tastes.
Understanding Wine Sourcing
The quality and taste of wine are heavily influenced by where and how the grapes are grown. Look for subscriptions that source their wines from reputable vineyards, with a particular emphasis on sustainable vineyards.
Considering Pricing and Flexibility
Quality wines come in different price ranges, and the best wine subscriptions will offer options that provide value for money. Additionally, consider the flexibility of the service: Can you skip a month? Is it easy to cancel?
Top UK Red Wine Subscriptions
We've compiled a list of the top red wine subscription services in the UK based on the variety of red wines, sourcing, pricing, and flexibility of the subscriptions.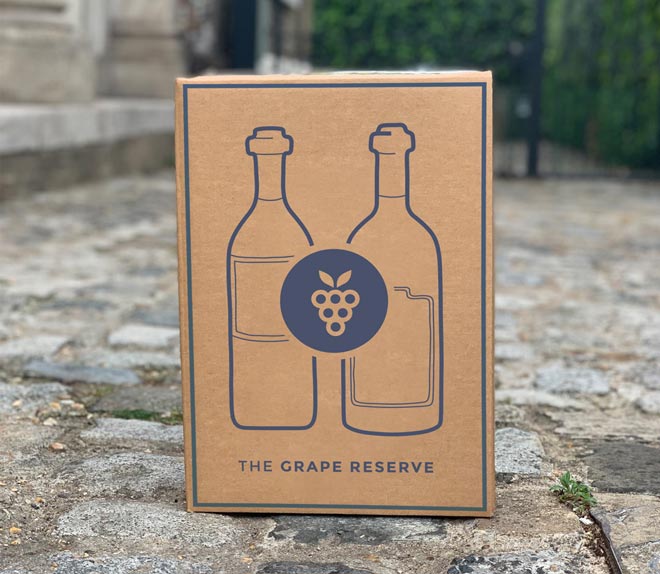 The Grape Reserve
Overview: Founded in 2018, The Grape Reserve began life as a red wine-only subscription.
Pros: Discover the full breadth of red wine varietals, from a variety of countries worldwide.
Pricing: From £36 per month for 2 bottles including free delivery.
Savage Vines
Overview: Savage Vines focus on supporting vineyards that use organic and bio-dynamic methods.
Pros: Choose from 2, 3, 4, 6 or 12-bottle subscription options.
Pricing: From £34.95 per month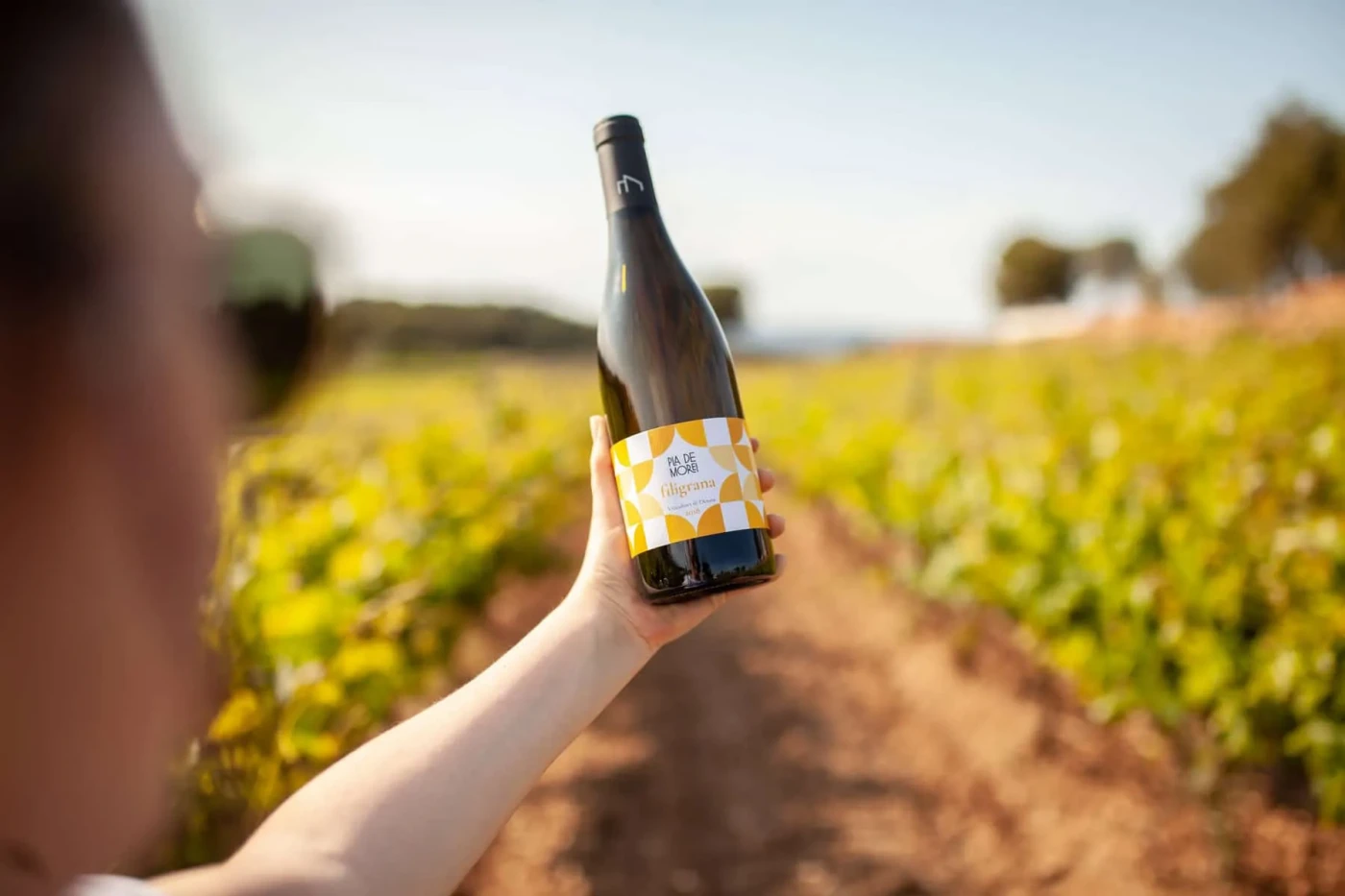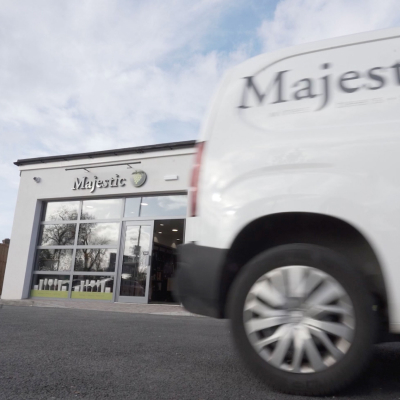 Majestic Wine Club
Overview: Experience the world of red wine through a selection of everyday, excellent-value wines.
Pros: Minimum order of 12 bottles per delivery.
Pricing: From £99 per case
How to Make the Most of Your Wine Subscription
Once you've chosen a wine subscription service, here are a few tips to enhance your experience:
Pair your wines: Match your red wines with foods that complement their flavours.
Store correctly: Keep your red wines in a cool, dark place to preserve their quality.
Serve at the right temperature: Most red wines are best served slightly below room temperature.
Conclusion
The UK boasts some fantastic wine subscriptions for red wine enthusiasts. Whether you're a seasoned connoisseur or new to the world of wine, these services offer a convenient and enjoyable way to explore the rich and diverse world of red wines. So, why wait? Begin your red wine journey today!