Choosing the perfect birthday gift for your loved ones can often be a challenge, but what if you could give the gift of a wine-tasting adventure, delivered straight to their door? Enter gift wine subscriptions – the perfect solution for any wine lover's birthday.
The Appeal of Gift Wine Subscriptions for Birthdays
Gift wine subscriptions are more than just a present; they're an ongoing experience that wine lovers can savour month after month.
A Unique and Thoughtful Present
A personalised gift wine subscription is an exceptional way to demonstrate thoughtfulness. By offering a tailored selection of wines and the thrill of a surprise delivery every month, a wine subscription can truly make the recipient feel special.
Exploring New Flavours and Regions
Gift wine subscriptions open up a world of flavours and regions to explore. They provide an excellent opportunity for the recipient to discover new wines that they might not ordinarily choose and learn about the unique terroir and producers behind them.
Convenience and Delivery
The convenience of ordering a gift wine subscription online, coupled with door-to-door delivery across the UK, makes for a hassle-free yet delightful birthday gift. Even if you're miles apart, your gift reaches your loved one just in time to celebrate their special day.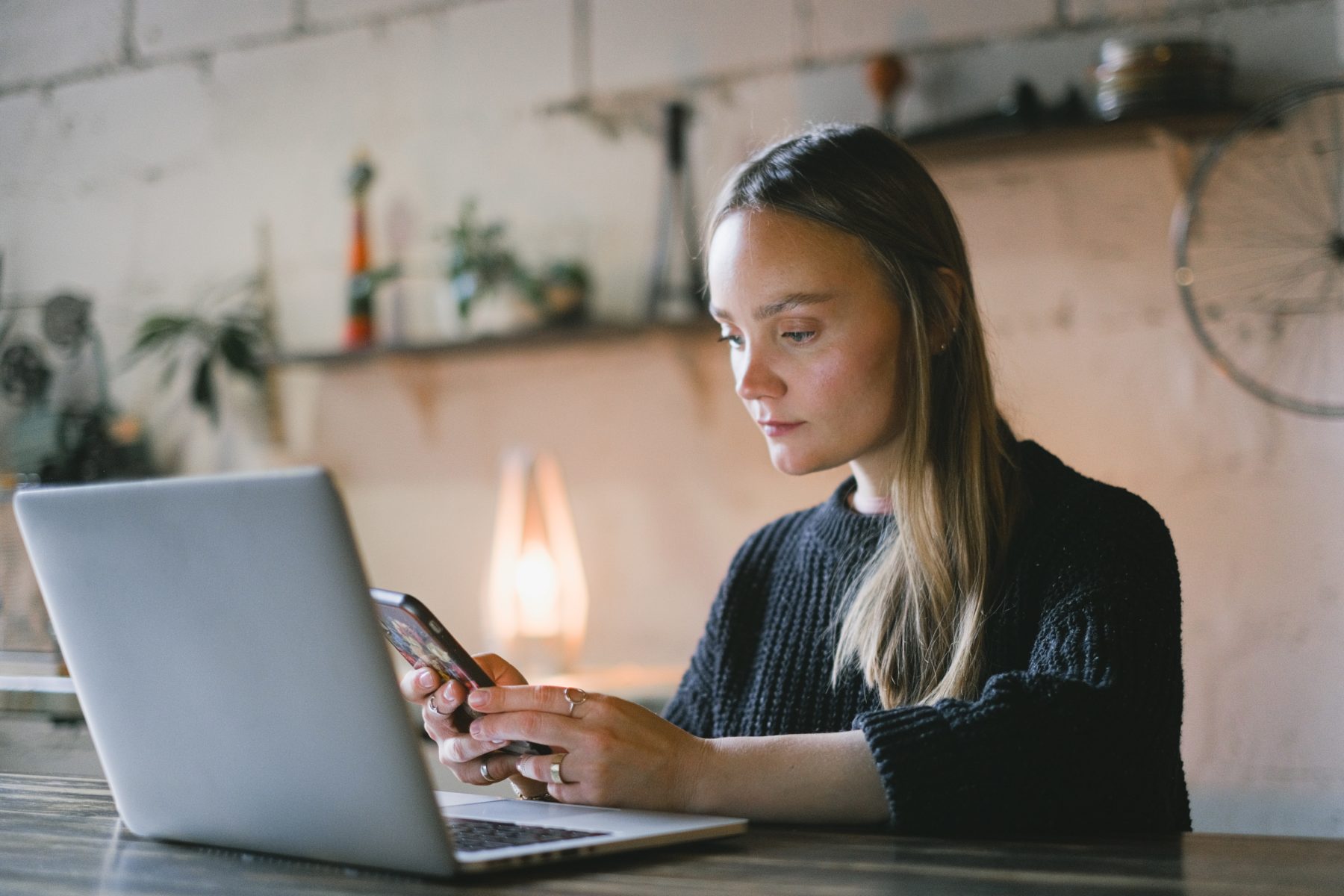 How to Choose the Right Wine Subscription as a Birthday Gift
Choosing the best gift wine subscription involves understanding the recipient's tastes, evaluating delivery options, and considering your budget.
Understand the Recipient's Preferences
Whether they prefer red, white, or sparkling wines, or have a palate for dry, sweet, or medium flavours, knowing their preferences can guide you to the right service.
Consider the Delivery Options
The frequency of delivery – whether monthly, bimonthly, or quarterly – and the presentation of the package can make a difference. After all, the first impression counts!
Price and Subscription Duration
With a wide range of prices and subscription durations available, from a 3-month taster to a full year of wine exploration, you can find a gift wine subscription service that fits your budget.
Top UK-based Gift Wine Subscription Services for Birthdays
To help you choose, here are three top-rated UK-based gift wine subscription services perfect for birthday surprises: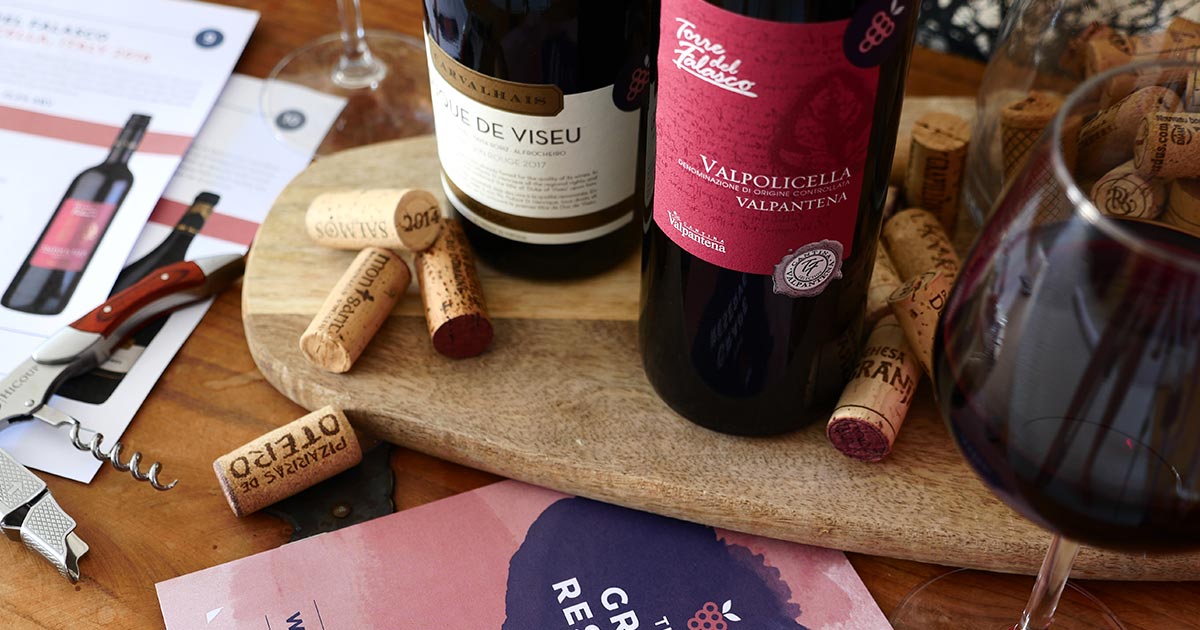 The Grape Reserve
Offering a diverse selection of wines from both well-known and emerging regions, The Grape Reserve offers a balance of high-quality unique wines with customisable gifting subscription plans.
Savage Vines
For those who favour organic or biodynamic wines, Savage Vines offers handpicked selections from eco-friendly vineyards. Purchase a gift voucher that the recipient can redeem themselves.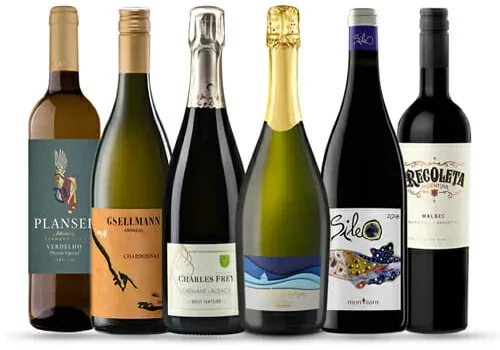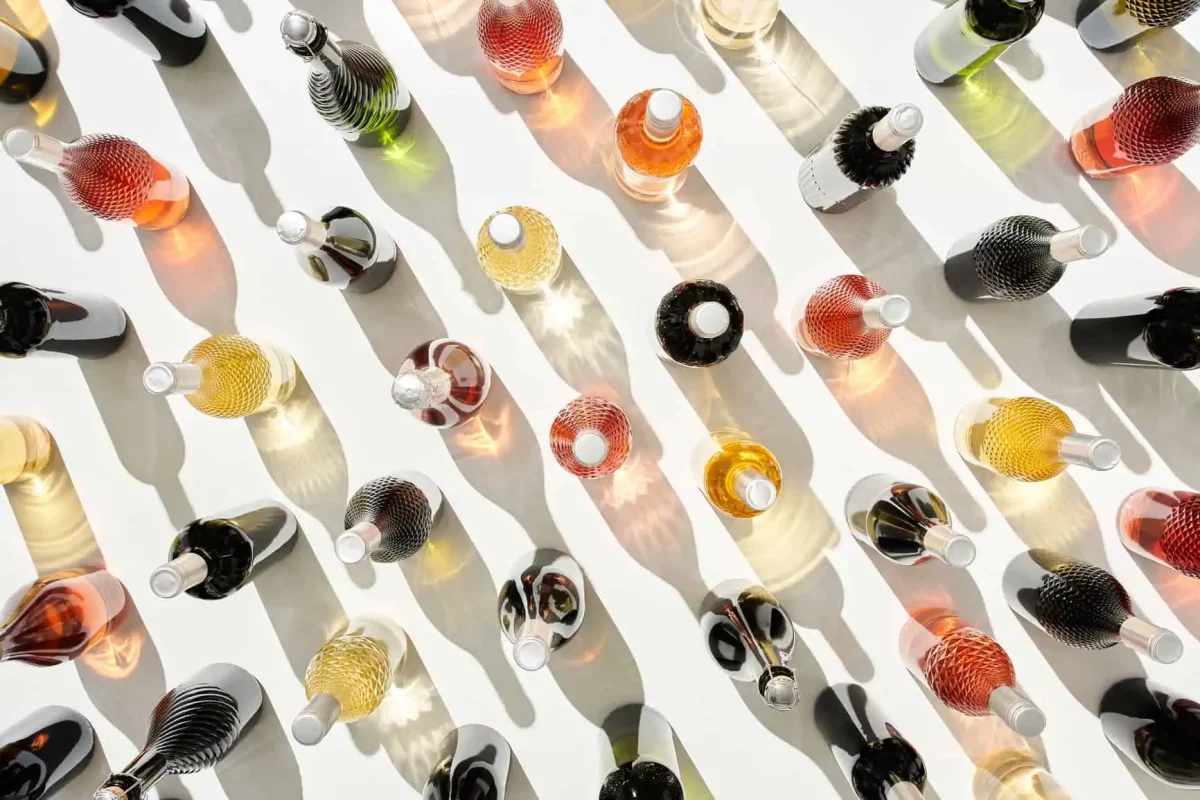 Wanderlust Wine
Aspiring wine connoisseurs will love Wanderlust Wine. Their premium selections from their Silver, Gold, and Platinum subscriptions make the wine-tasting experience feel exclusive yet enjoyable.
Wrapping it Up
The rise of gift wine subscriptions for birthdays in the UK speaks volumes about their appeal. By understanding your recipient's preferences, considering delivery options, and selecting a service within your budget, you can give a gift that keeps on giving, month after month.
Conclusion
Gift wine subscriptions offer a fresh, innovative way to celebrate birthdays, offering a unique tasting experience with each delivery. If you've ever given or received a gift wine subscription, we'd love to hear about your experiences. Or if you have further questions about wine subscriptions in the UK, feel free to ask. Here's to making birthdays more special – cheers!