Wine tastings are a fun way to learn about wine whilst sipping and enjoying your favourite alcoholic drink. It's this that makes it a perfect present for friends or family.
A wine tasting at home is also a way of increasing your knowledge and appreciation of wine with someone you love. With what you've learnt you'll be able to: confidently select wines to sip with family and friends, easily choose a wine for that special occasion, or savour a fancy dinner with a glass of something extraordinary.
There are so many reasons why a wine tasting at home is a great gift, but we'll focus on just a few here. Wine is versatile as a gift as the variety of different styles and tastes is endless. Whether it's a fragrant and light white or a heavier and richer red, there are wines for everyone to enjoy as part of a tasting.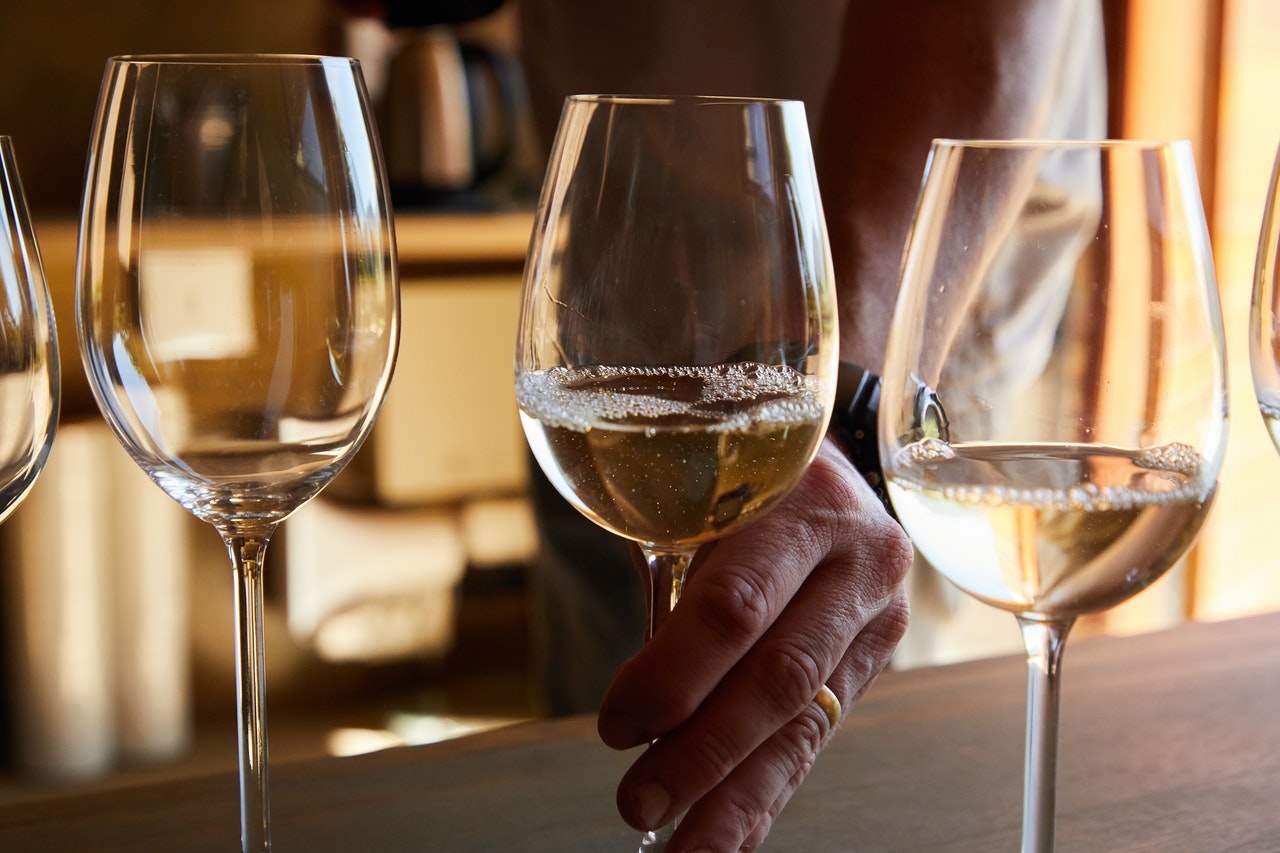 Wine is inclusive. Whether you're serving it to your partner, or perhaps someone you don't know all that well, wine is a great way to break the ice and get to know one another better. Discussing the aromas and flavours of a wine is a great conversation starter, and with helpful tasting note cards included, you'll have no problem learning about what you're experiencing.
Wine is a great way to celebrate. Whether you're getting someone a wine tasting as a gift to celebrate a special occasion or just want to show them how much you care, wine is a great way to do it.