Here are some top tips we've compiled to consider when looking for that perfect red wine gift set that will definitely score points with everyone on your list!
1. Consider their lifestyle
When you are looking to buy a gift for someone, it is important to consider their lifestyle. For example, if the person you are buying for is an explorer, who is constantly looking for the next red wine to try, a discovery-themed gift set may be the perfect choice for them. The Grape Reserve's red wine subscription focuses on different varieties from various wine regions around the world each month.
2. What are they celebrating?
You will want to consider the occasion and how the gift can be personalised to make it extra special. For example, if you are giving a gift to someone to commemorate a special event, a timed delivery is really important to ensure it arrives to coincide with it. You'll also want it to include a gift note to show how much you care. The Grape Reserve offers a free handwritten gift note with every gifted red wine subscription.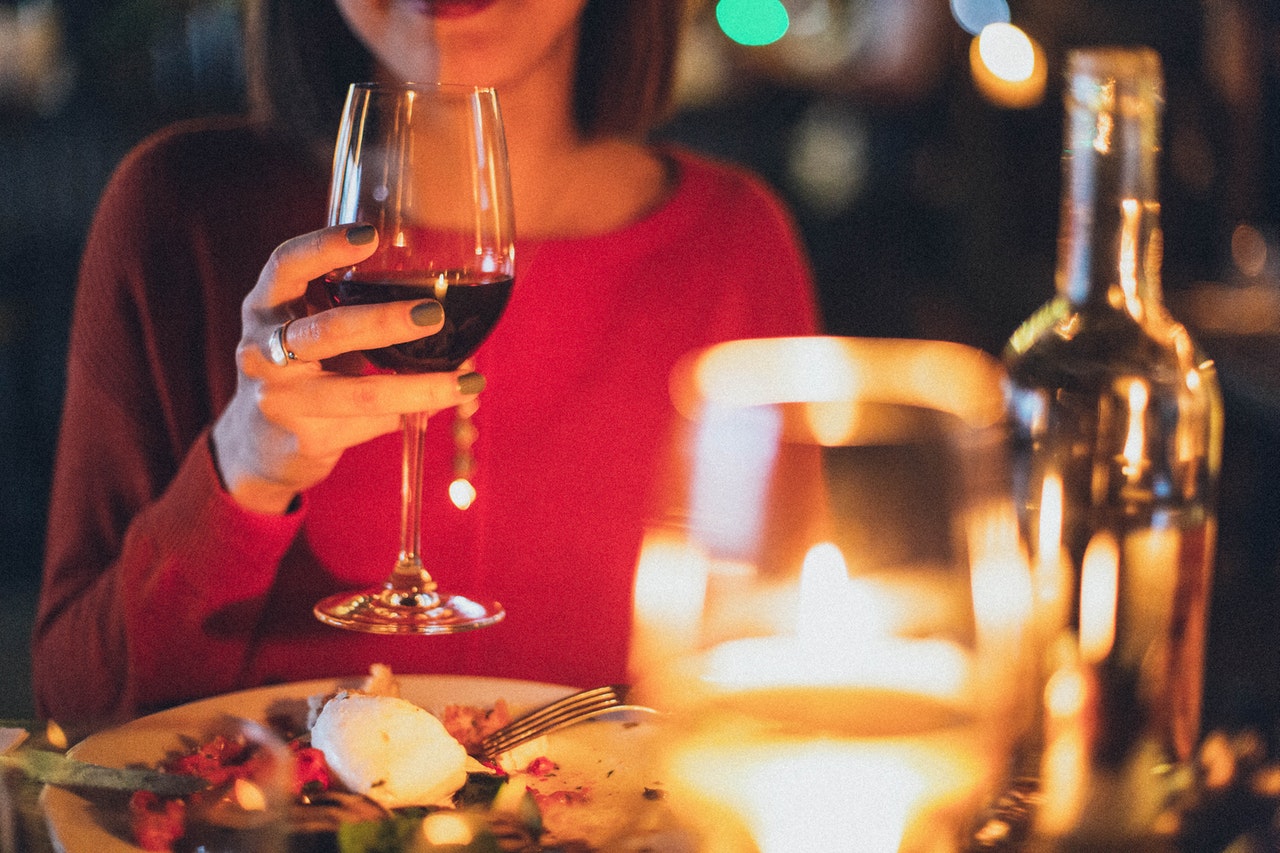 3. What is your budget?
You will want to think about the budget. Certain red wine gift sets are more expensive than others, but all are worth considering as they offer something different. A red wine subscription is flexible which allows you to select a duration based on your budget, whilst also allowing your gift to last much longer. Every month, the recipient will be reminded of your kind gift when they open your red wine gift.
4. Do they like to cook?
If you are looking for the perfect red wine gift for someone, look for options that include food pairings and recipes. Some red wines are great for sipping by themselves, but others are perfect for pairing with certain foods and recipes. The Grape Reserve include complementary food pairing suggestions and a tasty recipe with every bottle of wine that they send out.
5. Make it easy and quick
When you are looking to buy a red wine gift for someone, it is important the process is quick and simple. If you're a busy person who is constantly on the go, make it easy on yourself and let The Grape Reserve take the hard work out of gifting. Simply select the duration, add the delivery date and gift note, then go straight to checkout. We'll do the hard work and ensure your gift is dispatched on time.