It's worth taking into account a few factors that could make all the difference when selecting a wine subscription. Finding one that offers a range of diverse wines from different regions around the world as well as being affordable and convenient should be top of mind. Additionally, selecting a wine subscription that allows recipients to purchase more of their favourite wines from each month's box would be another great option. If possible, try to find an award-winning or prestigious wine club so that your gift will truly stand out!
Wine has always been a popular drink to enjoy at home, where it's possible to enjoy a nice glass of red or white wine with a homecooked meal or whilst relaxed in front of a good film. Rather than purchasing a single bottle of wine as a gift for someone special, perhaps consider a wine subscription that's delivered monthly. If they're not familiar with wine, or you don't want to commit to purchasing a particular case of wine, a wine subscription may be a better option. There are a variety of wine subscriptions available, with different types of wines included. Additionally, the wine can be delivered to the recipient's home, or alternatively to their office or other address.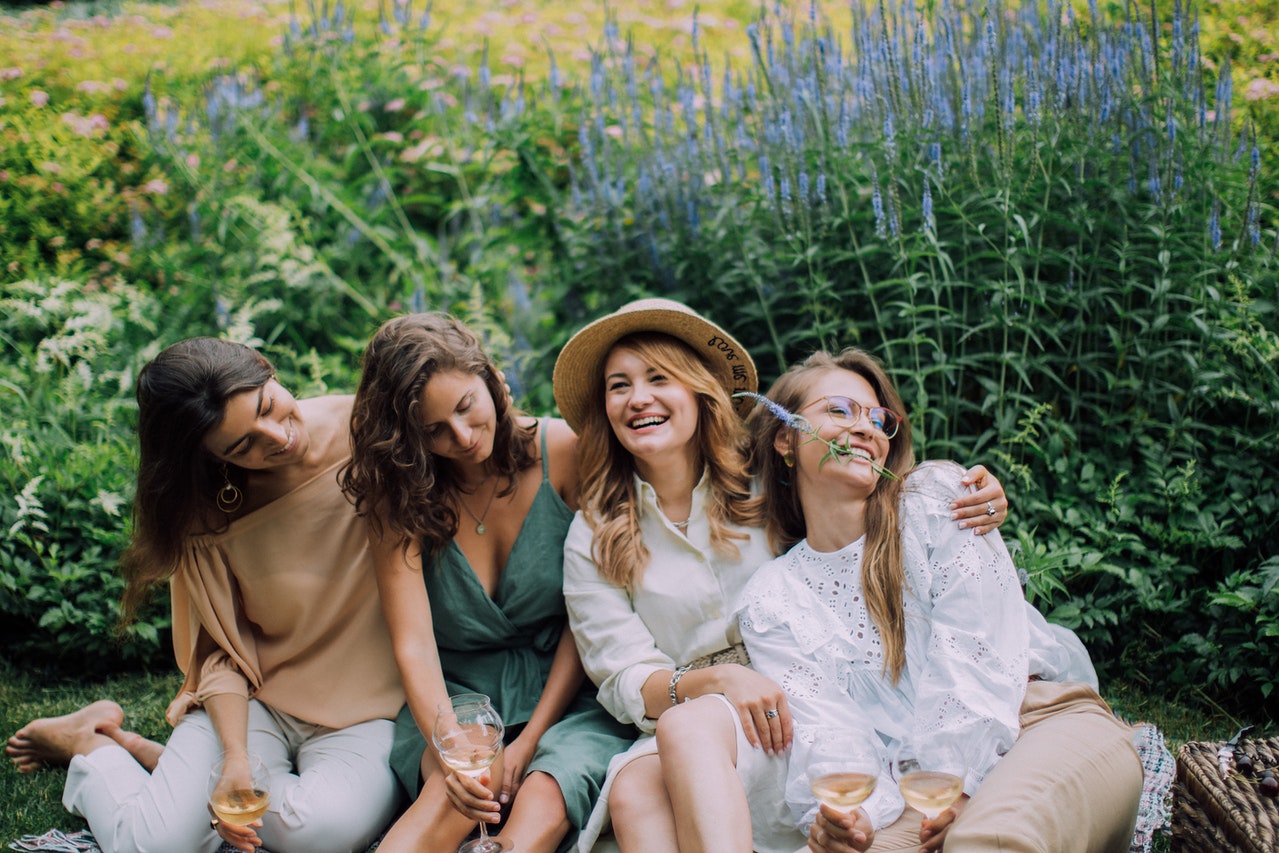 The best wine subscriptions to gift are those that include different styles of wine. For example, a wine subscription should include wines from a variety of regions including Bordeaux, Jumilla, and even England. Additionally, wine subscriptions that feature wines from many different varietals of grapes will allow the giftee to discover new tastes and perhaps a new favourite.
A wine subscription can be especially helpful if the giftee is not familiar with wine. A wine subscription from The Grape Reserve allows the recipient to try a variety of wines without needing to select a bottle themselves. A mystery box of 2 or 4 bottles is delivered on a regular monthly basis. This can help ensure that the recipient always has a variety of wines to choose from, without having to worry about ordering when inviting people over to help drink the wine.
The UK's best wine subscription from The Grape Reserve is available in 1, 3, 6, and 12-month durations, starting at just £36 per month including free UK delivery.