Grape Profile
History of Riesling
The most likely theory to be true is that Riesling originated in the Rhine region of Germany. The earliest recorded mention of the grape dates back to an inventory list from 1435. The parentage of the variety is likely from wild vines, but modern DNA testing has indicated one parent grape may be Gouais blanc.
Riesling wines are usually drunk whilst they are young. Their high acidity gives the wine a crisp, citric character, but other aromas of honey and white flowers such as Jasmine are common. Another interesting aroma associated with Riesling is that of petrol which is more likely to be prominent in better quality examples of wine.
Although Riesling is Germany's top grape variety, it is now also commonly grown across the world in places such as Alsace in France, Austria, Australia, and New Zealand.
Primary flavours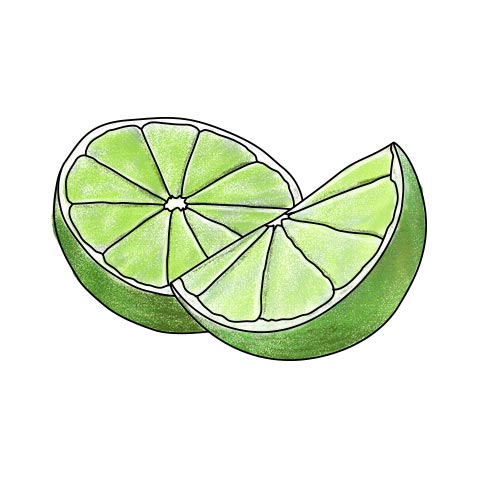 Lime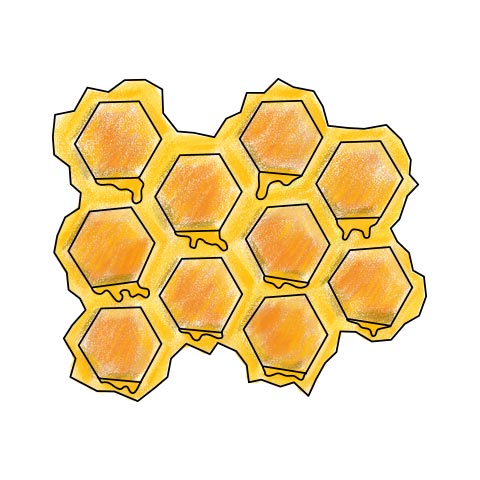 Honey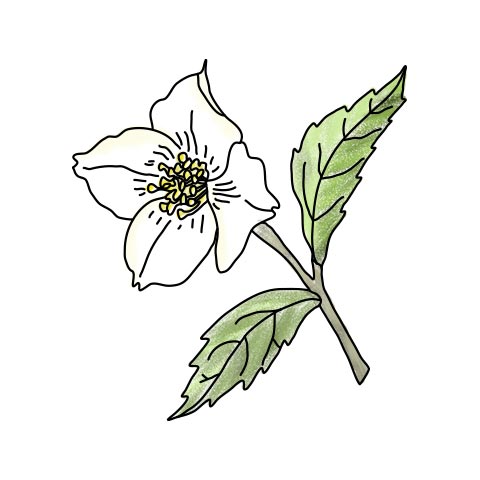 Jasmine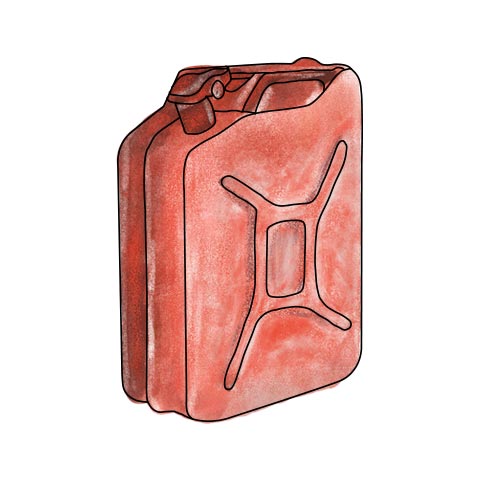 Petrol