We've chosen a few of our favourite subscription boxes that we think would pair perfectly with our best-selling monthly wine subscription box. Each cater to different tastes and interests, and you're sure to find something new that to discover and love.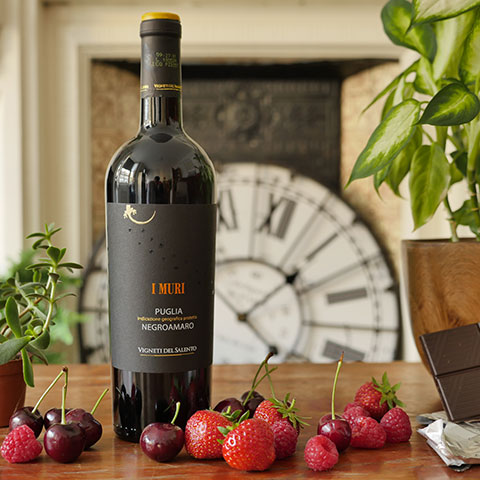 1. The Grape Reserve
It wouldn't be right if we didn't include our very own monthly wine subscription as the first subscription box in our list. Each month, discover 2 fantastic wines from around the world along with helpful tasting notes, food pairing suggestions and accompanying recipes.
2. The Personal Barber
One for the men. Their aim is simple: to turn your shaving routine into an experience to look forward to, rather than a daily chore. This shaving subscription box contains everything you'll need each month including blades, brush, oils, balms, colognes, alums and more.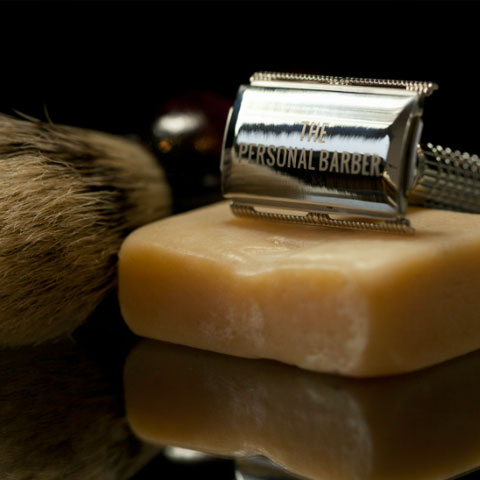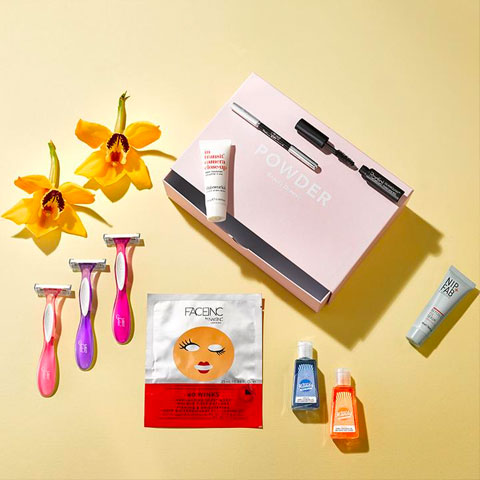 3. Powder
With input from beauty editors including the likes of Marie Claire and InStyle, the Powder beauty subscription box is full of the latest and greatest products from all of the luxurious brands you know and love. Each box contains a mix of full sized and luxury travel sized products.
4. Pact Coffee
The founder of this coffee subscription box has introduced the UK to better coffee at home, improving millions of mornings and changing the coffee industry for the better. Not only this, but they trade directly with farmers, cutting out the middlemen, paying them a better price for their top quality beans.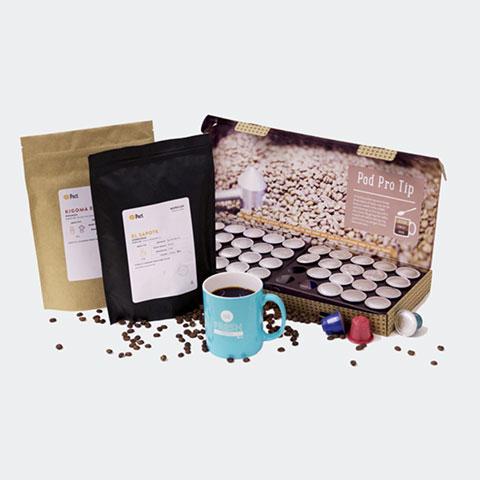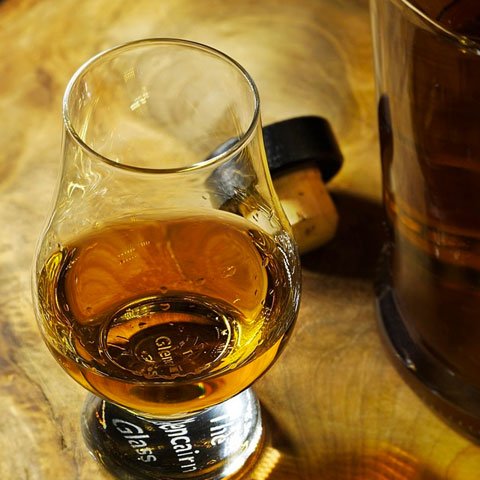 5. The Summerton Club
The perfect way to fill up your drinks cabinet with treasure and be the envy of your friends! Discover this fantastic whisky subscription box and be introduced to amazing bottles of bourbon, rye, whiskey, and whisky, from around the world. Our favourite is a whisky from the island of Islay.
6. Pasta Evangelists
This pasta subscription box wants to show that there is so much more to pasta than meets the eye. A world of craftsmanship, centuries of artisanal tradition and, above all, some of Italy's finest dishes. Loved by celebrity chefs such as Great British Bake Off judge, Prue Leith.