A focus on the Syrah grape
Syrah varietal wines are usually full-bodied and busrting full of flavour. Primary aromas include black fruits, chocolate, and pepper. If aged, expect interesting tertiary notes such as leather and truffle. The flavours in Syrah wine are heavily influenced by each vineyard's micro-climate.
Sebastiano Elia

| 4th May 2019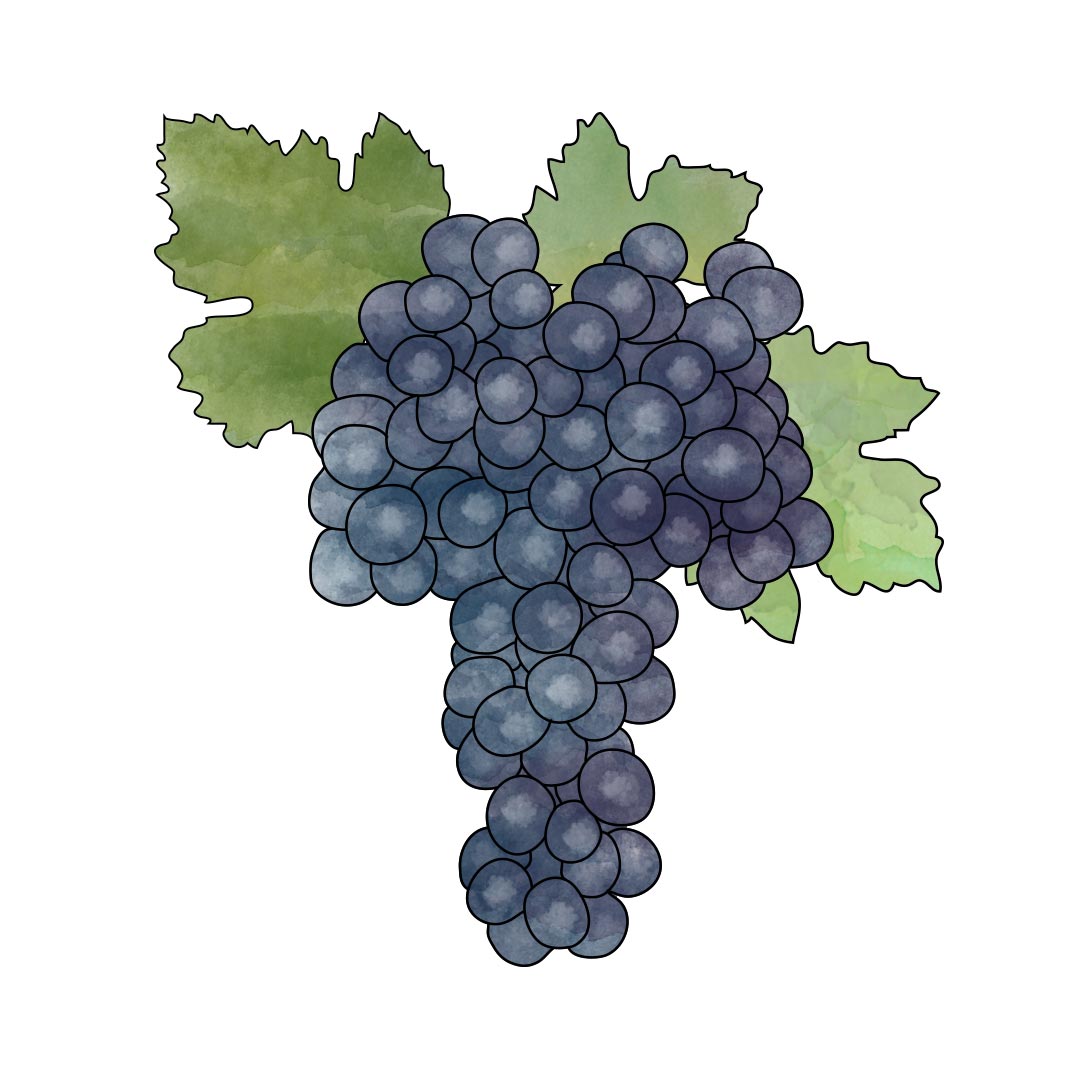 History of Syrah
Syrah is a native French grape variety and is the offspring of two other French varieties, Dureza, and Mondeuse Blanche. Dureza is a dark-skinned red grape but is no longer a key variety in its native wine region. Mondeuse Blanche is a white grape, and small amounts can still be found growing in vineyards of the Savoy region.
Syrah is now grown around the world, including in the rest of Europe, Argentina, Chile, New Zealand, South Africa, and Australia. Outside of Europe, the grape is commonly known as Shiraz.
Although Syrah is perfectly good for creating fantastic single varietal wines, it is also a key component of certain blended wines, including world famous Châteauneuf-du-Pape, and Gigondas. The fleshy fruit balances the weaknesses of other grape varieties which results in a more complete wine.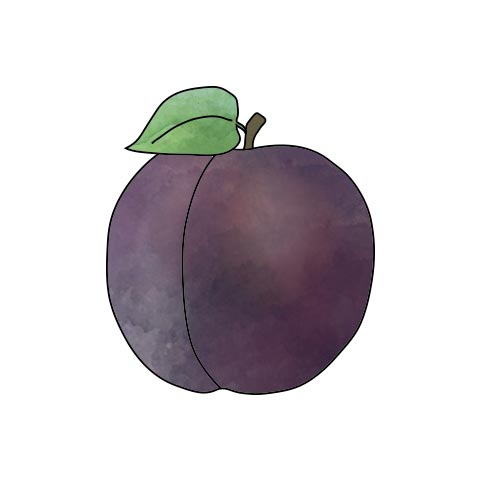 Plum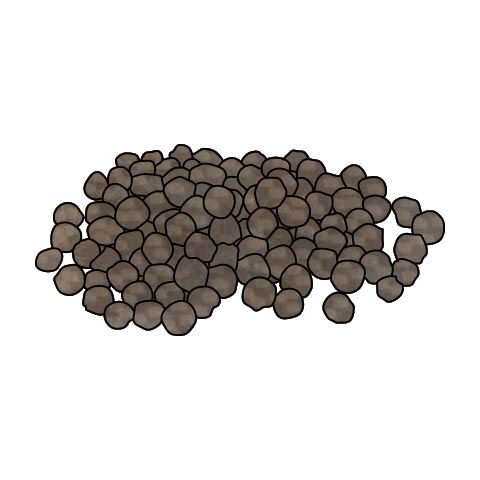 Black Pepper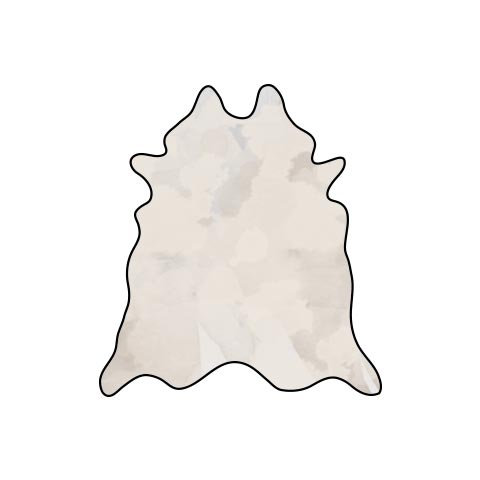 Leather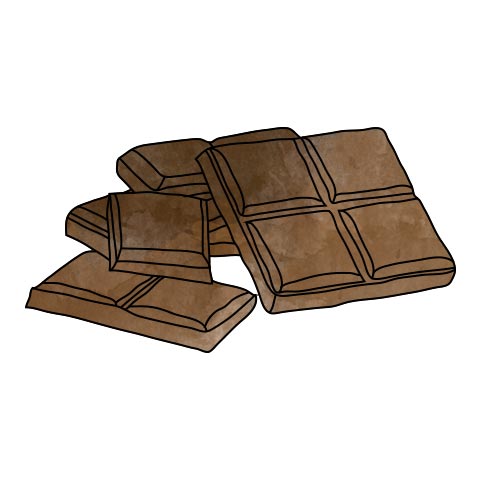 Chocolate