There are many online marketplaces to choose from when considering the right wine for your loved ones. Plus finding one that takes into account their taste preferences can be hard. Selecting a wine subscription as a gift requires some knowledge about wines which is where The Grape Reserve can help.
There have always been occasions when someone you know has an affinity for good wine. Maybe you know someone who is into exploring wines of the world, and you want to purchase a few special bottles to enjoy. Maybe you're friends with someone who's celebrating their birthday, and they'd love to start a new tasting adventure. Whatever the occasion, it's always a great idea to get someone a wine subscription as a gift.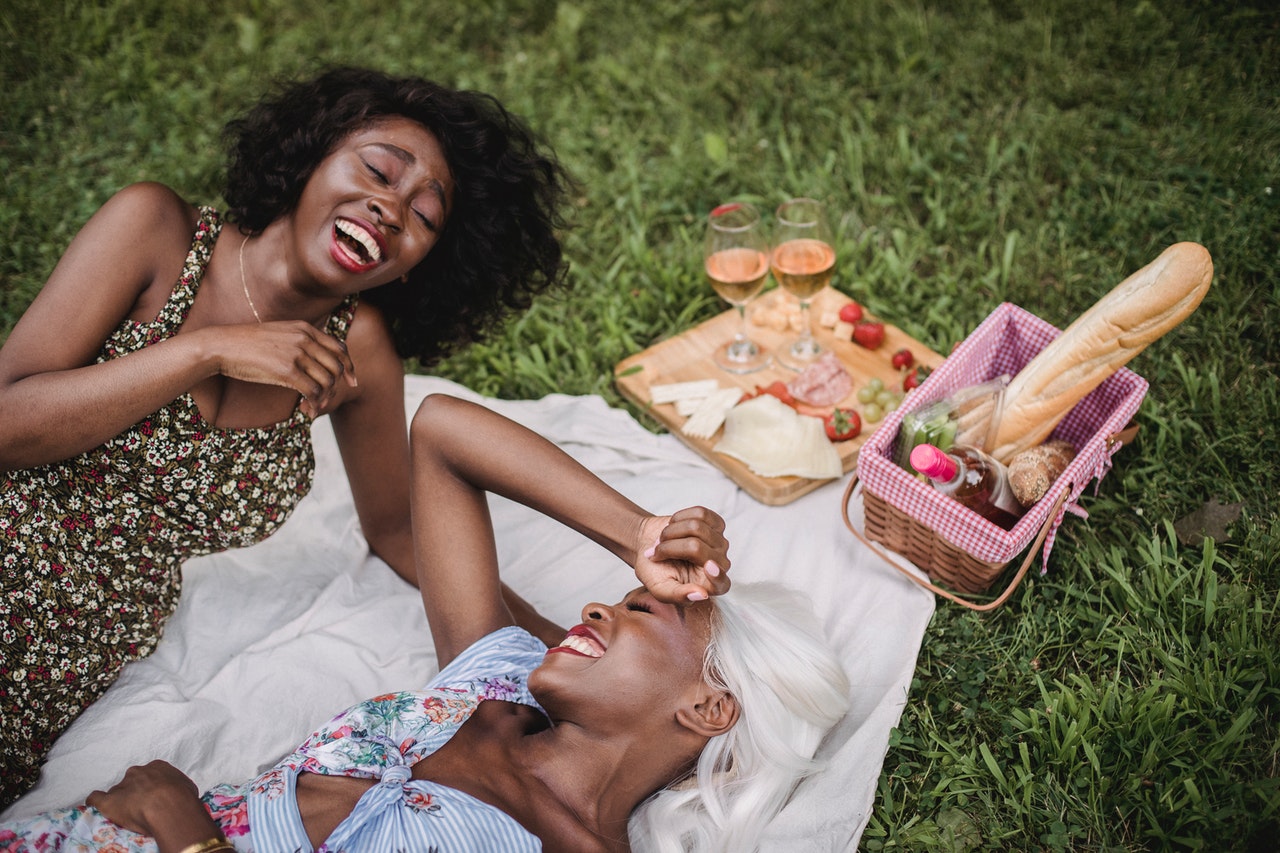 The first thing you need to do is figure out what type of wine your friend might like. For The Grape Reserve, this is as simple as finding out whether they like red wine, white wine, or both. If you're not sure, there might be a few simple clues such as if they drink black coffee, or like earthy flavours, they're more likely to be a red wine lover. However, if they enjoy lighter, citrus flavours, they're more likely to be a white wine drinker. Either way, they'll be able to amend their selection after their first box arrives.
Once you know the type of wine your friend likes, the next step is to figure out for how long you'd like to gift it. Would you like it to be a one-off gift, or would you like them to be popping wine corks all year long? Our subscriptions can be gifted in durations of 1 month, 3 months, 6 months and a whole year. We also include tasting notes with every bottle of wine. It's always helpful to know a little bit about the wine, so you can learn how to shop for wine the next time you visit the supermarket.
Last, but certainly not least, is the question of delivery. Our wine subscription boxes can be dispatched to be delivered on a specific date, or on priority post for delivery as soon as possible. Once received, bottles of unopened wine can be kept for many weeks, and even years if stored in a cool and dark location. It's always a good idea to have a few bottles on hand in case a friend or two pops around.
The Grape Reserve's wine subscription gifts start at just £36/month for 2 bottles of wine with free UK delivery.