Corporate wine gifting
Gifting wine to employees can be difficult at times, especially when managing large orders, entering delivery addresses and organising payment. We've previously worked with multiple large and small organisations on bespoke packages, so you can be assured of great quality wine, and quality customer service.
We can deliver to employee's home locations, especially important given the fact so many are now working from home. You can either provide us with a list of employee addresses and wine selection, or simply a list of email addresses and we can do the leg-work for you. Just let us know for how long you'd like the subscription to last (3 months, 6 months, or 12 months), and we'll do the rest.
To get started, use our contact form or email us [email protected] and we will contact you back within 24 hours.
What's included within our wine subscription?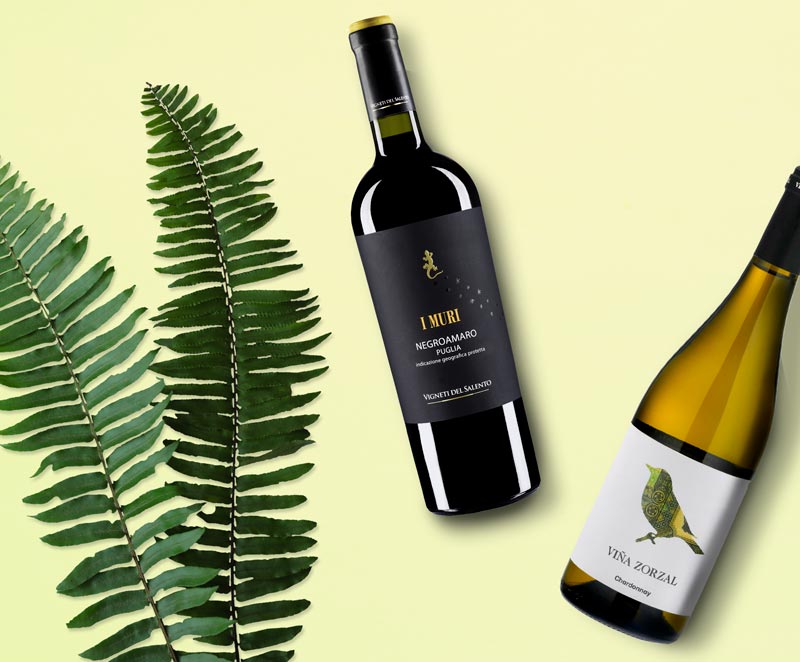 Two or four bottles of fantastic wine
Each monthly delivery contains two or four fantastic bottles of wine from the best vineyards from around the world.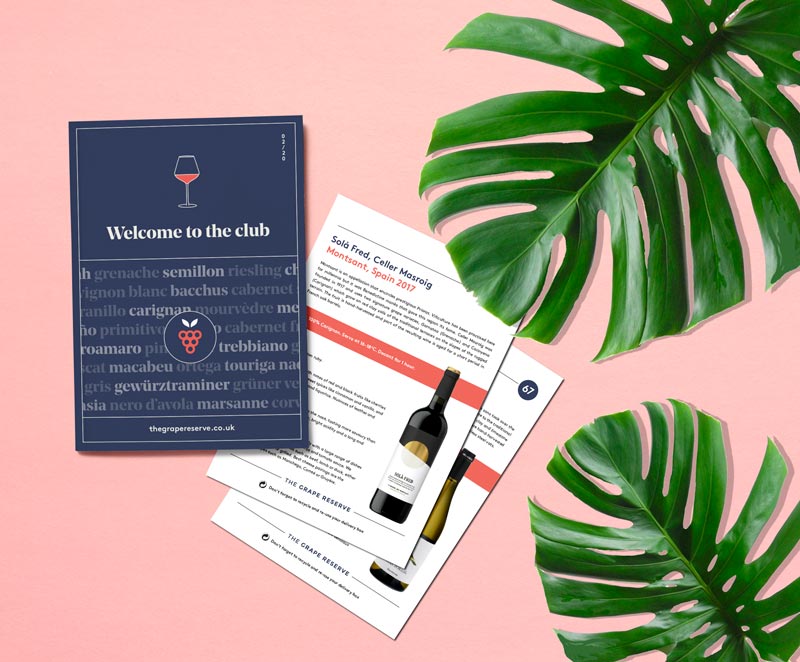 Tasting notes and recipes
We also include accompanying tasting notes and a recipe designed to complement each bottle of wine.